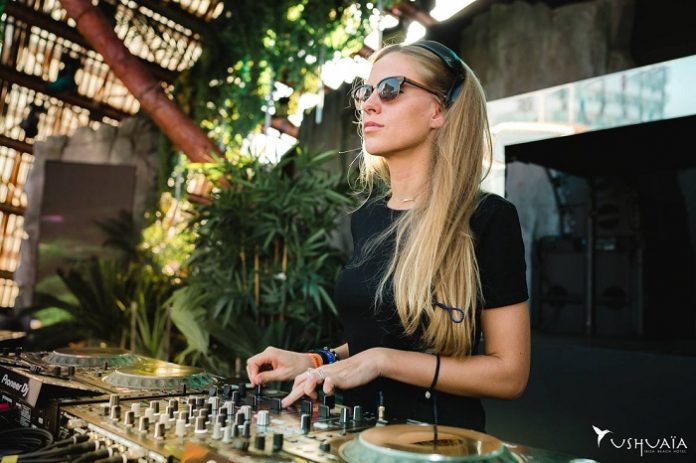 Following her sensational rendition of 'In The Air Tonight' Ft. Lika Morgan and its official remixes, DJ and producer Nora En Pure returns with a soothing original in the shape of 'All I Need' – out now via Enormous Tunes.
In a time of uncertainty, this uplifting creation creates pure serenity across its duration and whisks the listener away from everyday worries and stress. Combining piano chords, fleeting synths, a gorgeous vocal piece and a deep bassline, this delightful original oozes her classic and globally adored sound. Making its way into her recent livestream sets, 'All I Need' has rapidly positioned itself as a new fan favourite.
With the lockdown period allowing for plenty of time in the studio, Nora En Pure will be releasing a steady stream of new music over the rest of the year.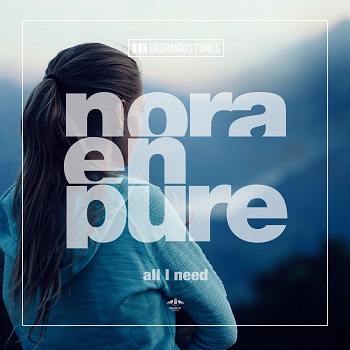 Gearing up to host her first ever virtual stage at Electric Blockaloo's Minecraft festival on 25th June, Nora En Pure will be joined by dance music heavyweights Eelke Kleijn, Gioli & Assia, Jody Wisternoff, Tinlicker, Daniel Portman and Sons of Maria, as well as a selection of Purified Records releasing artists such as Alex Breitling, All Living Things, Che-Yung and Marius Drescher. Celebrating Purified Radio's 200th episode on the 20th June, stay tuned for more details on Purified 200 next week.
Listen to the track below.
https://open.spotify.com/album/51B8D9NfYAQkN28wFZSHM