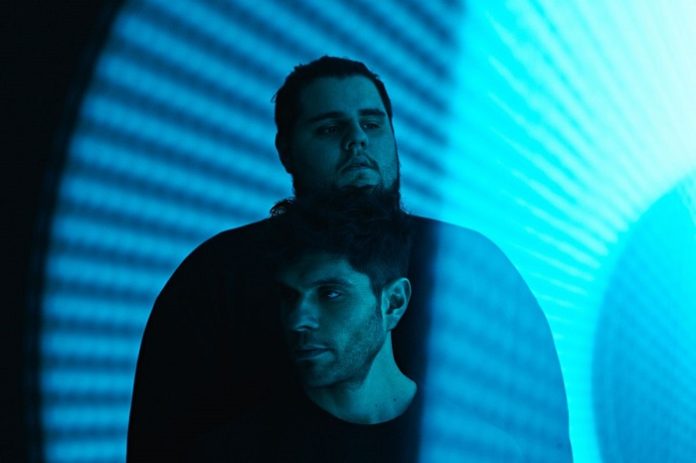 Following the release of their latest single 'Never Give Up' which was awarded 'The Essential New Tune' accolade by BBC Radio 1's Pete Tong, Italian brothers Mathame today unveil the first in a string of new remixes. Released via 'B1 Recordings / Ministry Of Sound', German live-artist and underground producer Vril provides the opening remix.
One of electronic music's most enigmatic characters, the 'Giegling' artist has continuously demonstrated a masterfully versatile take on techno, releasing on revered labels including 'Ostgut Ton' and 'Dystopian'. A prolific name within the international club-setting, Vril's live sets have enthralled dance floors from Berghain to Ibiza, all the while maintaining a mysterious shade of anonymity. Re-imagining Mathame's original into an atmospheric and experimental production, Vril's remix lands just after the release of his double-sided EP on Marcel Dettman's 'Bad Manners' label.
Over recent years, electronic duo Mathame have established themselves as one of underground music's most promising rising acts. Released in March via 'B1 Recordings / Ministry Of Sound', 'Never Give Up' continues to receive an ever-growing stream of support, already fostered from industry leaders including BBC Radio 1's Pete Tong who awarded their earlier release on Tale Of Us' 'Afterlife', 'For Every Forever' their first 'Essential New Tune'.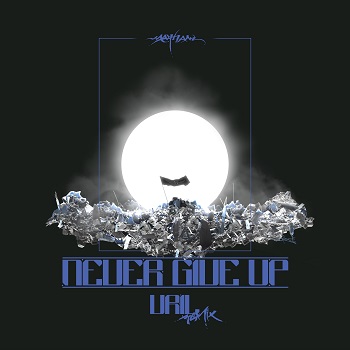 "Musically, 'Never Give Up' has many influences, from techno to cinematic soundtracks and sound design. We try to synthesise all our influences into one track that can be like a manifesto of our sound, dynamic, wider, handcrafted, dreaming, with a simple and strong message. A message to the earth, like a flag that calls everyone to not ever give up.
The track arrives at the time of a global crisis where it feels like everything is out of our hands and we have lost control. Now more than ever, the planet earth and humanity need this message, every day and every night." – Mathame
Listen to the remix below!