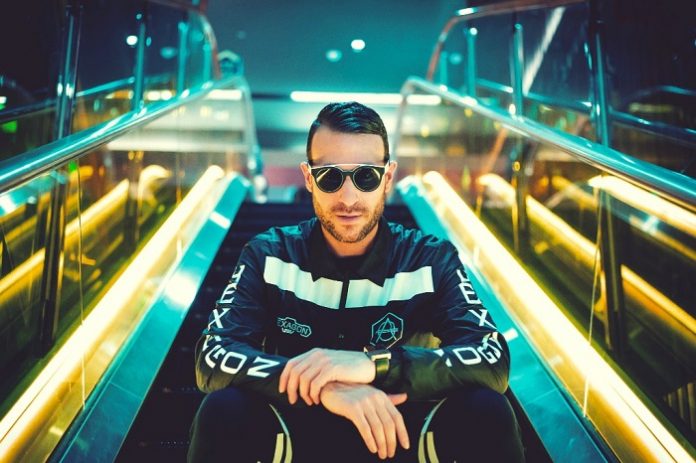 Dutch superstar DJ and producer, Don Diablo continues his prolific start to 2020 with new single 'Thousand Faces', a deeply personal record that taps into the heartache attached to losing a parent.
The single is out on Friday 19th June, with the official music video to follow on 21st June. The video was directed and produced by Don Diablo dropping on Father's Day. It includes exclusive footage he filmed at the age of 13 with his first home video camera. Featuring Multi-Platinum singer-songwriter Andy Grammer, 'Thousand Faces' finds the sweet spot between modern dance music and acoustic genius, it's a track destined to touch the hearts of music lovers worldwide.
Don explains: "Thousand Faces is definitely one of my most personal records that I have written so far. Almost seven years ago I lost the most important man in my life: my father. Since that day my vision on life has changed drastically, not long after that I started achieving all the things I dreamed of most of my life.
His passing fuelled me with so much passion and dedication which, looking back on it, gave me an unprecedented amount of energy and drive to work harder than ever to make the most out of my life. During these last years I have often wondered what my Dad would have thought if he could see me now.
"Things got so much bigger than both of us could have even imagined from the last conversations we had. Sometimes when I am performing in front of thousands of fans it feels like I can see him standing in the crowd, nodding his head, giving me his approval. I know my story isn't unique, eventually we all go through similar experiences, it's the lessons we learn from these experiences and the way we handle it that sets us apart.
I know Andy lost his Mom ten years ago which also made a huge impact on his life, so on top of his incredible vocal talent he felt like the perfect person to tell my story and by doing so, also making it his story and at the end of the day the universal story for all of us."
"Having both lost our parents (his father and my mother) before we reached success, this was a really special song to put out together" Andy adds.
The track follows on from Don Diablo's March single 'Bad', featuring Moroccan-English artist Zak Abel, a floorfilling club smash that has racked up over 4 million YouTube hits in two months.
Listen to the track below.
Watch the video below!