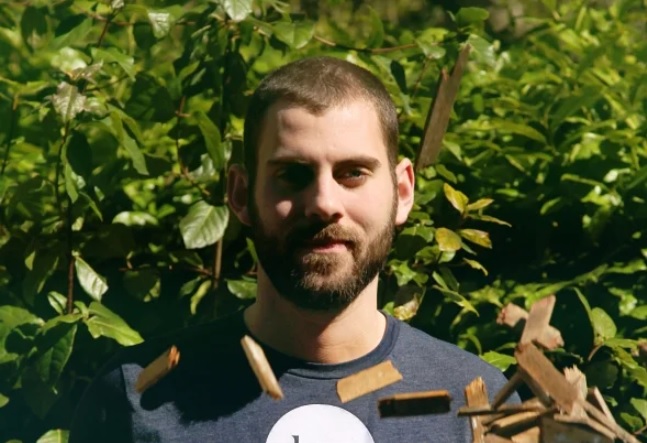 A mere nine days after officially joining the artist roster of Armada Music, Joachim Pastor has released his first single on the Amsterdam-, New York- and London-based record label.
Going by the name of 'Sol Invictus', the record sees the French DJ and producer push his trademark touch of electronica further into the limelight as he slowly builds toward the release of his upcoming debut album.
A particularly captivating journey in and of itself, 'Sol Invictus' is a sterling example of a debut record done right. Decked out with melancholic chords and shuffling beats that play catch with the frolicking arpeggios in between, this record underscores the innate musicality of Joachim Pastor and the timelessness of his trademark sound.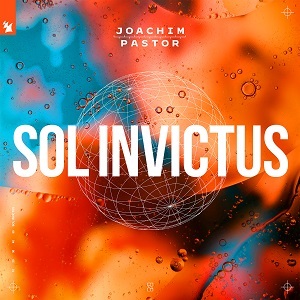 Joachim Pastor: "What is more universal than the sun? When I made this track, the idea was to musically describe a space travel to the sun. The beginning is dark and empty, but as you get closer to the sun, the melodies are becoming richer, brighter and powerful. The themes are constantly evolving. No matter what happens in our lives, there is one constant that will never change: 'Sol Invictus'."
Inspired by the works of seminal artists such as Daft Punk, Sonata Arctica and Jean-Michel Jarre, Joachim Pastor's melodious brand of electronica offers a sense of sophistication not easily found in today's music world.
Designed to make listeners feel with every fiber of their being, his music is an expression of emotion with a danceable twist, endorsed by hundreds of thousands of fans on Spotify alone as well as those who witnessed his performances at the likes of Dour, Tomorrowland, Paleo, Olympia, Solidays, DGTL, Pleinvrees and more.
Listen to the track below.