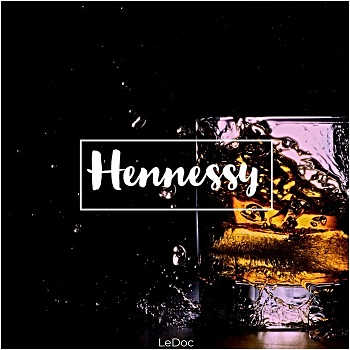 Emerging artist LeDoc releases his anthemic, intimate, and powerful Brazilian bass single 'Hennessy.' The electronic release is driven by a refreshing and catchy vocal.
Accompanying the vocals are atmospheric pads that introduce the buildup and drop. The drop delivers an infectious beat and a speaker-rattling Brazilian house bassline. 'Hennessy' will mesmerize the listeners with the contrasts and sections of the release.
With a mellow and laid back breakdown and a hard-hitting drop, 'Hennessy' has all the elements to have a dance floor grooving. 'Hennessy' will have any listener jumping and dancing.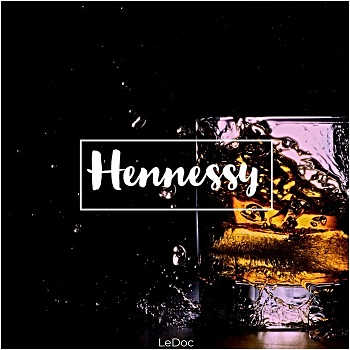 LeDoc is an internationally renowned producer, who has been working in the industry for many years. He has released originals and remixes on many labels such as Digital Empire Records, TRXX, Pop Rox Music, NumberOneBeats, Snap! Music, System Recordings, Muziek Colours, Housevisions, Silvernoise Digital, OTB Records, and Club Restricted Records. The gifted producer and record label owner has several top 10 and top 1 trackitdown releases.
Listen to the track below.