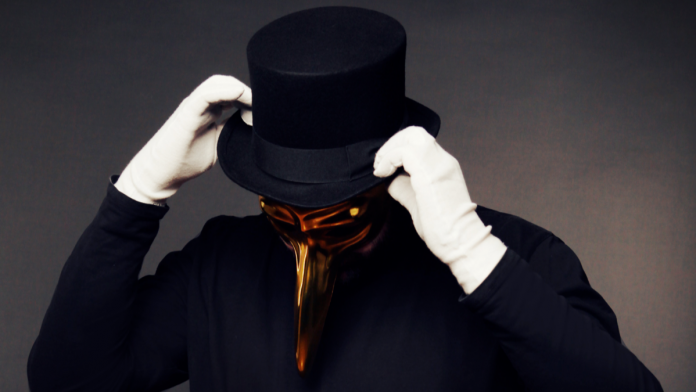 In less than three weeks, Claptone will be part of Tomorrowland Around the World, the digital festival – uniting people from around the world to discover Tomorrowland's new home.
Painted as a mythical character shrouded in mystery, Claptone has undoubtedly become one of the biggest names in house music over the past few years whilst himself remaining in the shadows and keeping his identity hidden.
This week the German DJ and producer who specializes in house and tech house, recognizable by the plague doctor-style golden mask, is bringing his signature groovy rhythms and sunshine music straight into the houses of the People of Tomorrow with a very special Tomorrowland Friendship Mix on One World Radio.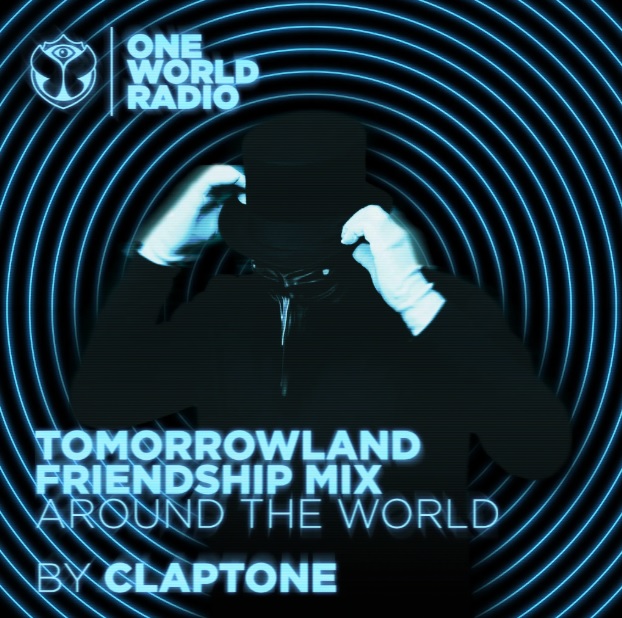 Deep and woozy, the German's uniquely curated one-hour guest mix breathes the classic Claptone sound, full of feel good vibes, making people want to dance instantly and preparing them for a magical experience at Tomorrowland Around the World.
The Tomorrowland Friendship Mix by Claptone has debuted exclusively on One World Radio on Thursday July 2 at 20:00 CEST and is now available on multiple platforms: online, on the One World Radio app, YouTube, SoundCloud, Apple Podcasts, Deezer and TuneIn.