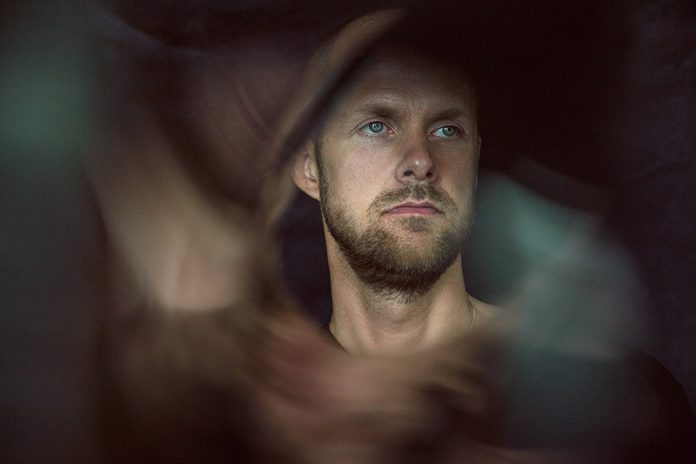 The Drumcode founder is measured when it comes to signing music to his own imprint, biding his time till the stars align. His last individual outing was 2015's 'Stone Flower' EP, which included the thrilling label favourite 'What You Need'.
A succession of classy collaborations followed, linking with Drumcode's most vital artists highlighted by 'Your Mind' with Bart Skils, proclaimed one of the best tracks of the last decade by Mixmag.
An EP that gives a nod to uncertain times, while remaining resolutely positive, 'No Defeat No Retreat' was written during Beyer's fruitful production sessions during lockdown. The opening track, 'Park People' sets the pace with an energetic, 80's Nu-Wave sampling groove creating the track's spine.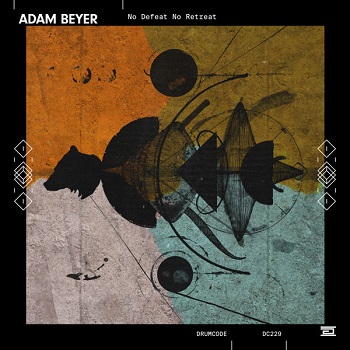 Its hypnotic energy stems from a powerful synth riff and vocal sample culminating in a skilfully balanced track that neatly combines the old with the new. The title track is a study in contrasts, deftly crafting a muted, nagging vocal hook and infectious bassline into a slice of forward-facing, edgy techno. With its subtle, undulating layers of melody building in the background, it ushers in an understated sense of euphoria, making it a perfect end-of-set mood-maker. A thrilling return!
"This EP was all about combining the old with the new. I devoted a lot of time during lockdown to going through my record collection and listening to music from different genres and generations. I've written a lot of new music in the last few months and it's been a really enjoyable experience slowing down and having the time to be creative in the studio again." — Adam Beyer
Listen to the EP below.