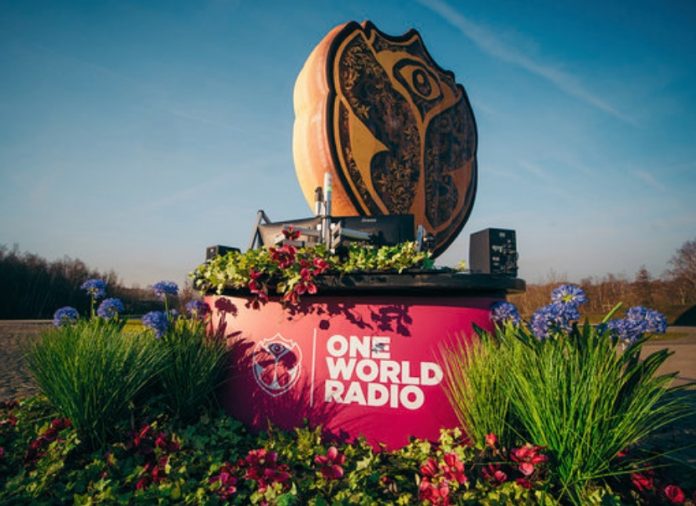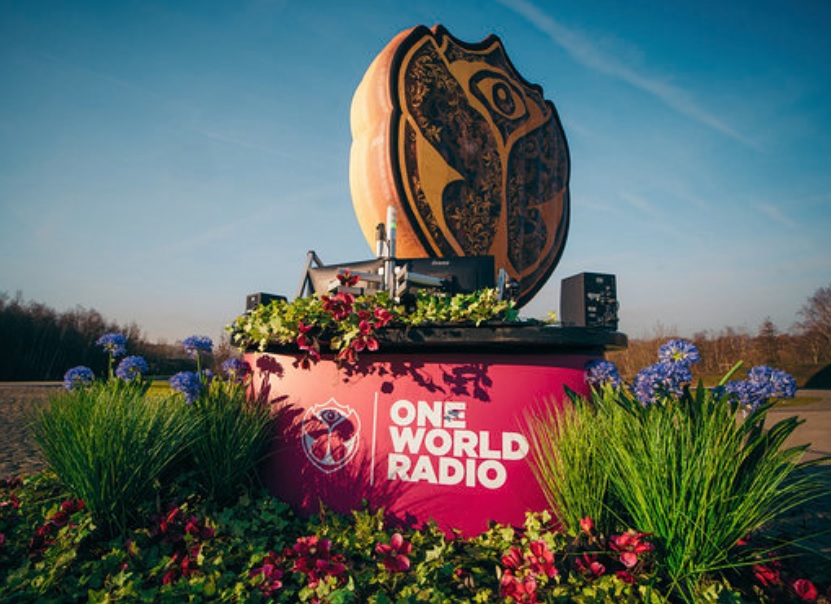 Two weeks from now, EDM DJ and producer Alan Walker will be playing on the mythical Mainstage at Tomorrowland's first ever digital festival "Tomorrowland Around the World" – uniting people from around the world to discover Tomorrowland's new home.
The English-born Norwegian DJ and producer has taken the world by storm since his debut single 'Faded' in 2015. Today, Alan Walker is considered one of the major superstars within the electronic music scene.
The young artist has put together a special Tomorrowland Friendship Mix on One World Radio to prepare the People of Tomorrow for the digital festival – a uniquely curated one-hour guest mix filled with his biggest records and remixes and blending happy, energetic beats and harmonic, sentimental melodies.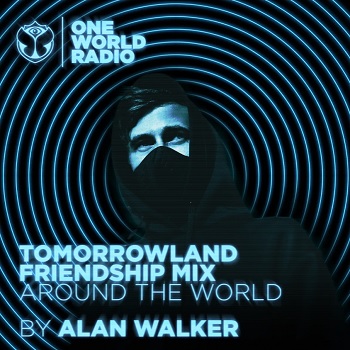 The Tomorrowland Friendship Mix by Alan Walker has debuted exclusively on One World Radio on Thursday July 9 at 20:00 CEST and is now available on multiple platforms: online, on the One World Radio app, YouTube, SoundCloud, Apple Podcasts, Deezerand TuneIn.