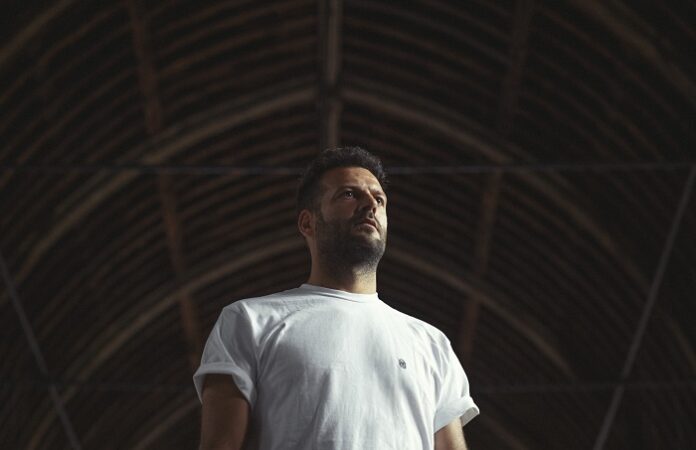 Techno phenomenon Enrico Sangiuliano announces the second instalment of his newly launched ES System Livestream series.
Taking place at the historic St. Bavo's Abbey (Sint-Baafsabdij) in Ghent, Belgium on Thursday 16th July from 19:00 CEST, fans will be able to watch via Enrico's Facebook and YouTube pages.
Following the huge success of his debut ES System stream in May from Charlotte De Witte's terrace, the Italian authority looks to virtually connect once more with his fast-growing global fanbase, presenting anthemic, hard-hitting techno against an emblematic backdrop.
Through his partnership with the City of Ghent, Enrico has been given exclusive permission to perform at the striking St. Bavo's and will become the first ever DJ to stream from this iconic landmark. Playing host to techno worshippers around the world for the very first time, the Abbey's imposing architecture will be on full display, setting the scene for Enrico's unique strain of melodic-driven underground music to ring out across the city.
The Emilia native's career has steamrolled into quick maturity in recent years and he now stands as one of the circuit's most cherished figures. Flaunting an unrivalled production output, the esteemed sound designer enjoyed three consecutive years as Beatport's top selling techno artist, subsequently picking up the industry award for 'Best Producer' at the 2019 DJ Awards.
Enrico Sangiuliano's exclusive merchandise will also be available for purchasing during the livestream.