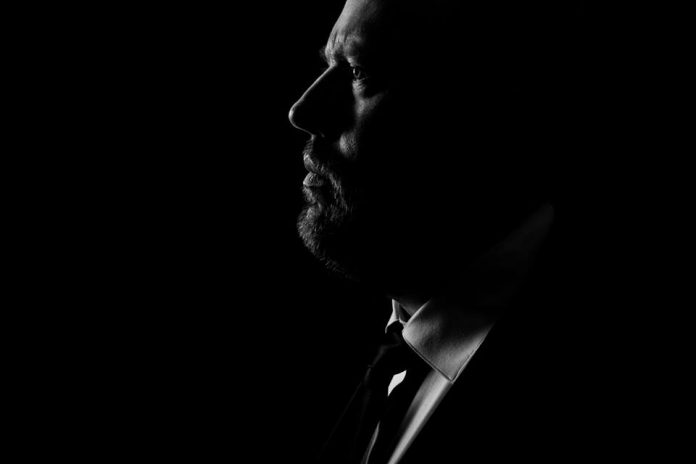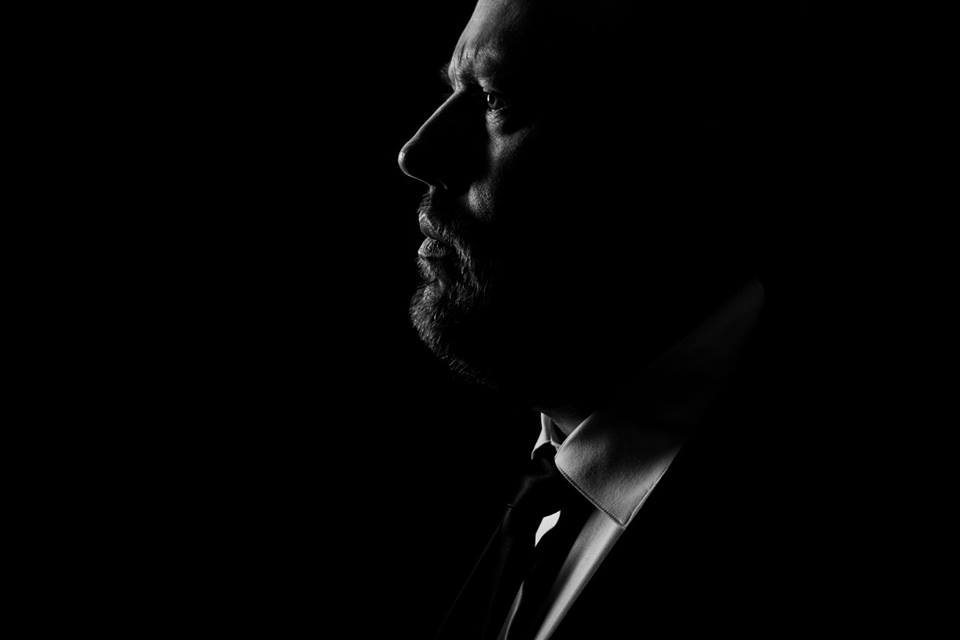 Ken Bauer is an artist who constantly releases incredible tracks as his creativity and flair prove time after time his natural born talent for music. He collaborated with long-time friend and absolute powerhouse Sonny Bass to drop their brand-new tune 'Pill of Love'.
Having already drummed up a tonne of support from major radio shows, YouTube outlets and superstar DJs we caught up with Ken to discuss the making of 'Pill of Love'.
Tell us about the inspiration behind 'Pill of Love'?
This track was all inspired by the vocal acapella. I quickly created a Slap House style arrangement and sent it to Sonny to ask for his feedback. Sonny had some great ideas for the track, and we took it from there.
How did you and Sonny Bass end up working together?
Sonny has been my mentor and trusted advisor for a while now and when I sent him the track for feedback, he liked it and asked if he could try some ideas on it. He came up with the awesome lead and melody for the drop as well as tweaking the mixing. The result was pure magic.
Did you have to work virtually to create this track or was this made pre-lockdown?
We worked on the track virtually both "live" using video sessions and audio stream as well as sharing the track parts using Dropbox.
What is your favourite part of the track?
It has to be the drop. The drop is so powerful without going too crazy. Obviously the vocal is great too.
Who would you like seeing supporting 'Pill of Love'?
The support so far has already been amazing. It has been supported by big time radio stations and YouTube channels such as Slam, House Nation and Radio 538 in the Netherlands, and heavyweight DJs and producers such as Afrojack, Olly James and MusicbyLukas.
What was it like working with Sonny's label?
Awesome, the guys at the label are so service minded and pay great attention to details while taking care of everything related to the release. I couldn't be happier working with them.
Are there any more collaborations between you two in the pipeline?
Not at the moment, but we are both open for new opportunities and if the right idea shows up where we can combine our styles, we would both be open for it.
What's next for Ken Bauer?
I have a release coming up on Future House Cloud after the summer which is a great Slap House track with beautiful vocals. I also have a few releases on other genre defining labels coming out later this year as well.
Finally, where can you go to download the track?
You can download the track here.