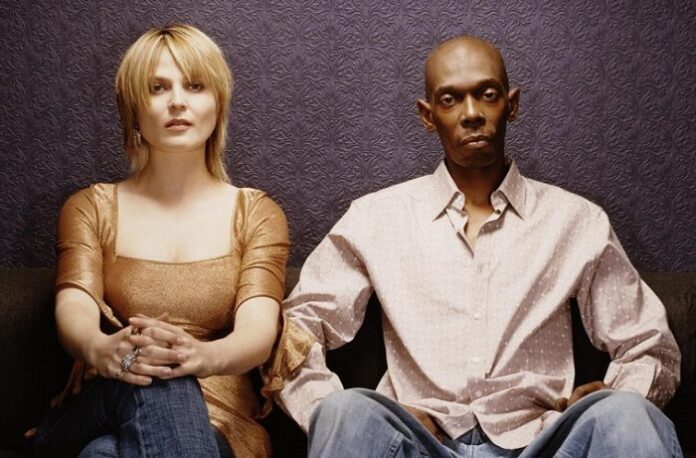 Faithless announce the video for their first new single in 10 years, 'This Feeling' (ft. Suli Breaks and Nathan Ball), which will be exclusively previewed via link today, before its release on 24 July on BMG.
In a unique collaboration, Faithless fans will get a first look at the 'This Feeling' video on 23 July as the sun sets in their specific location via the website. The video will be viewable for a short period only before disappearing. The experience is powered by the Landmrk platform and supercharged with space data from the European Space Agency that will inform when the sun is setting on towns and cities around the world. More content will be revealed exclusively on the platform in the coming weeks.
The feel-good video for 'This Feeling' from Faithless – one of the UK's most successful and respected electronic outfits – presents a group of real-life London friends enjoying the freedom of being back together after lockdown, riding their bikes and hanging out, as the sun rises and then sets on a warm summer's day. It was filmed in London in July 2020 and directed by Josh Cole who produced the award-winning video for Rudimental 'Not Giving In' and also Chase & Status 'Alive'.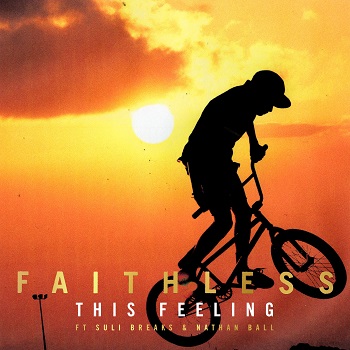 'This Feeling' is receiving impressive DJ support, including from Pete Tong who has made it his 'Essential New Tune'.
On 'This Feeling', Faithless said: "We weren't thinking of releasing this as a single but with the sun coming out and a slight sense of hope for the future, it seemed fitting-
It's a song that we think captures – lyrically and musically – the remembrance of great summers past, out in the streets with your mates, but also the warmth of now, of less clothes, of possibility friendships, summer nights, dancing."
Listen to the track below.