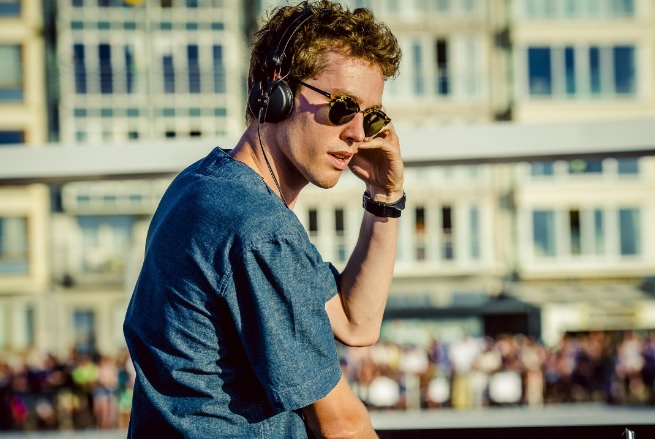 It's been about five years since Lost Frequencies took the world by storm with 'Are You With Me', his unique take on the original version of American county singer Easton Corbin.
Since then, the Belgian DJ, producer and label owner has been nothing short of a dance music superstar, churning out massive hits whilst seeing his streaming numbers run into the billions. And today, he traces back to the point where it all began and reconnects with Easton Corbin for their long-anticipated follow-up collaboration: 'One More Night'.
Included on Lost Frequencies' 'Cup Of Beats' EP (released next week), 'One More Night' is a story of love and desire that expertly builds on the vibe of predecessor. With relatable lyrics, soft tones and a soulful touch tailored to Easton Corbin's distinct vocal sound, this record fully harnesses that ultimate pop appeal and insane crossover potential we've come to know Lost Frequencies for.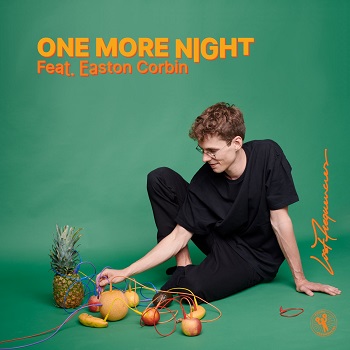 Lost Frequencies: "I am super excited to share this new track with everybody. Having a collaboration with Easton Corbin is something people might not have expected, but makes so much sense. He was the original singer of 'Are You With Me', so we tried to blend the country and dance world once more into this track. I would also like to give a little shoutout to Terry McBride, with whom I got in contact on Instagram and worked on the first draft of the song. I hope everybody feels the vibe on this one."
Easton Corbin: "Thinking back to what it was like when Felix released the remix for 'Are You With Me' was so interesting. I got to hear my song in a new light and that just proves that great music can transcend genres. 'Are You With Me' was able to launch incredible opportunities for Lost Frequencies and myself and getting to be a deeper part of this release now is an honor for me and what I've built with my own career."
Listen to the track below.