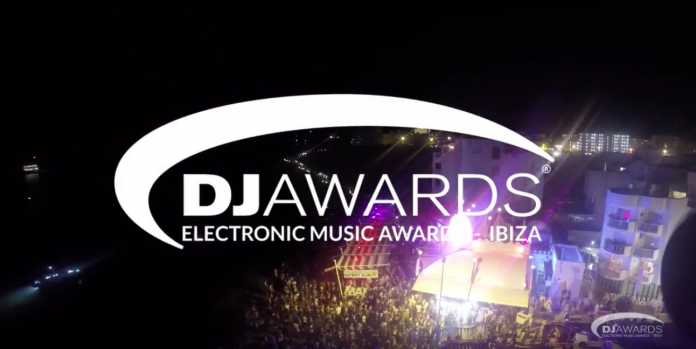 While recent events with COVID-19 have rocked the music industry, DJ Awards has been waiting in the wings, hoping for a positive outcome, that would allow them to host the 23rd edition this year.
DJ Awards is an event that relies upon the annual activity within the global electronic music scene, and as time goes on it is still unclear when "normality" will return. Without this normal pace of movement, it has led them to the sad decision to postpone this year's edition.
Despite the current situation, they are embracing this pause, to reflect and reset, and focus on making 2021 a bigger and better DJ Awards. They believe meaningful connections will help carry our industry forward, and whilst they may not be celebrating with their awards this year, they will be bringing you some goodies to keep you going!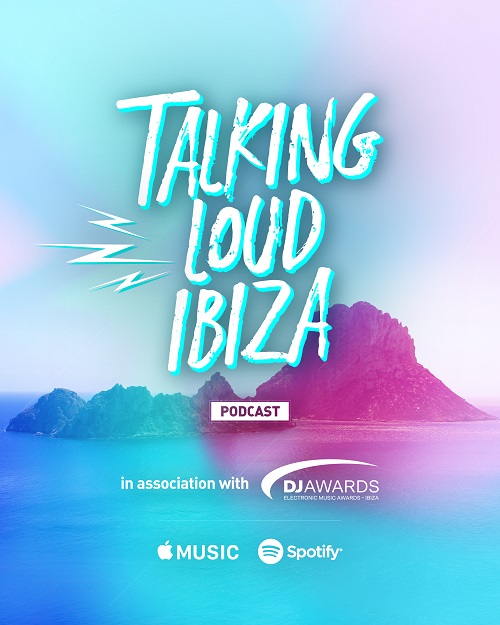 Their first new venture will be a podcast series "Talking Loud Ibiza", featuring a host of Ibiza talent. From the world of music, art, fashion, wellness, and maybe even politics. They will be getting close up and personal, taking them down memory lane, finding out how they are adapting to Ibiza's "new normal". They will be digging deep, asking those key questions like "what's their favourite emoji" and finding out what makes them tick. (Coming soon on Apple and Spotify)
More exciting news about a very special project will be announced soon, but until then, the only way forward is together. They hope you'll come along for the ride and will join them for their next adventure or two!