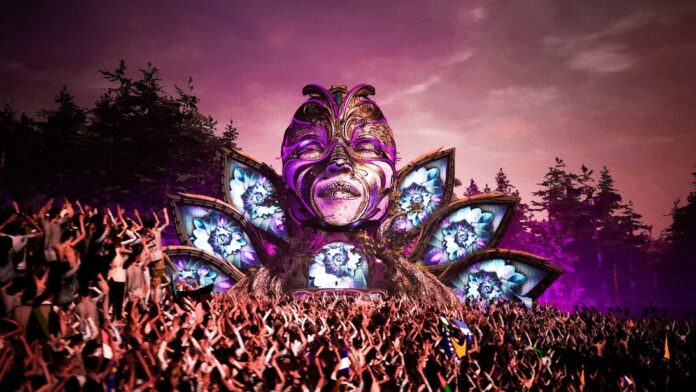 Tomorrowland definitely set the bar incredibly high for other online festivals in the future. More than 1 million People of Tomorrow worldwide tuned in to the very first edition of Tomorrowland's digital festival "Tomorrowland Around The World".
This weekend Tomorrowland's first ever digital festival "Tomorrowland Around The World" showcased some of the best artists in the dance music industry. Fans all over the globe were able to tune in and see their favorite DJs take the helm across 8 breathtaking virtual stages, successfully recreating the authentic Tomorrowland experience just for your listening pleasure.
With viewers from Japan to Mexico and Iceland, the world united again in one place: the magical island of Pāpiliōnem. Tomorrowland Around the World was a fully-immersive digital festival experience, with eight incredible stages (The Mainstage, Atmosphere, Freedom, Cave, Core, Elixir Club, The Wall and The Moose Bar), featuring a total of 60 artists, chat rooms, games, webinars, interactive meetings, and DJ workshops.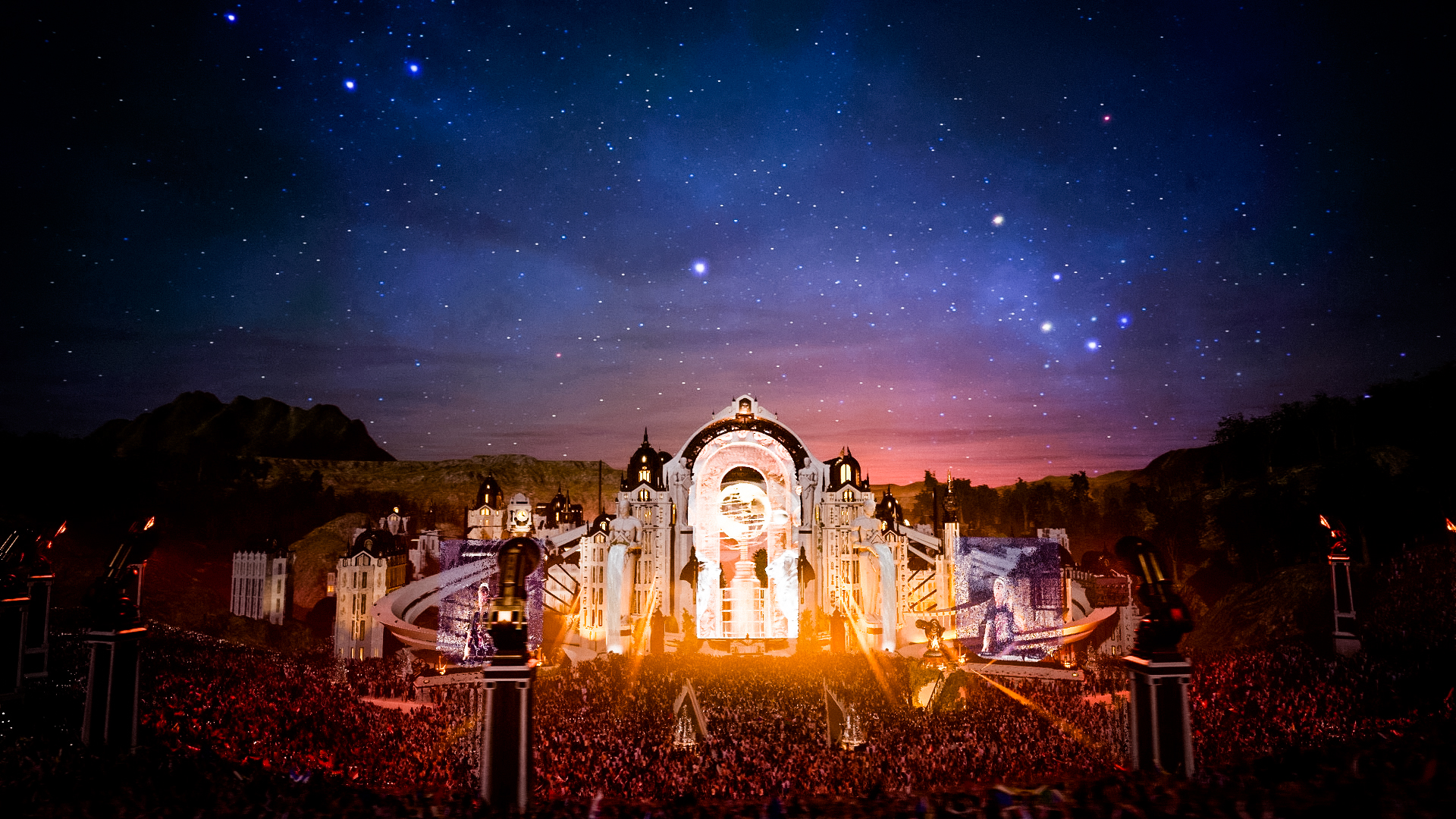 For this special occasion the hard working team behind the world's best dance music festival has built 4 different large green screen studios in Belgium (Boom), USA (Los Angeles), Brazil (Sao Paolo) and Australia (Sydney).
More than sixty superstar artists recorded their live performances in those studios, including Katy Perry, David Guetta, Martin Garrix, Steve Aoki, Tiësto, Dimitri Vegas & Like Mike, Tale Of Us, Dixon, Adriatique, Eric Prydz, Charlotte de Witte, Amelie Lens, Paul Kalkbrenner, and many more.
Check out the full lineup below!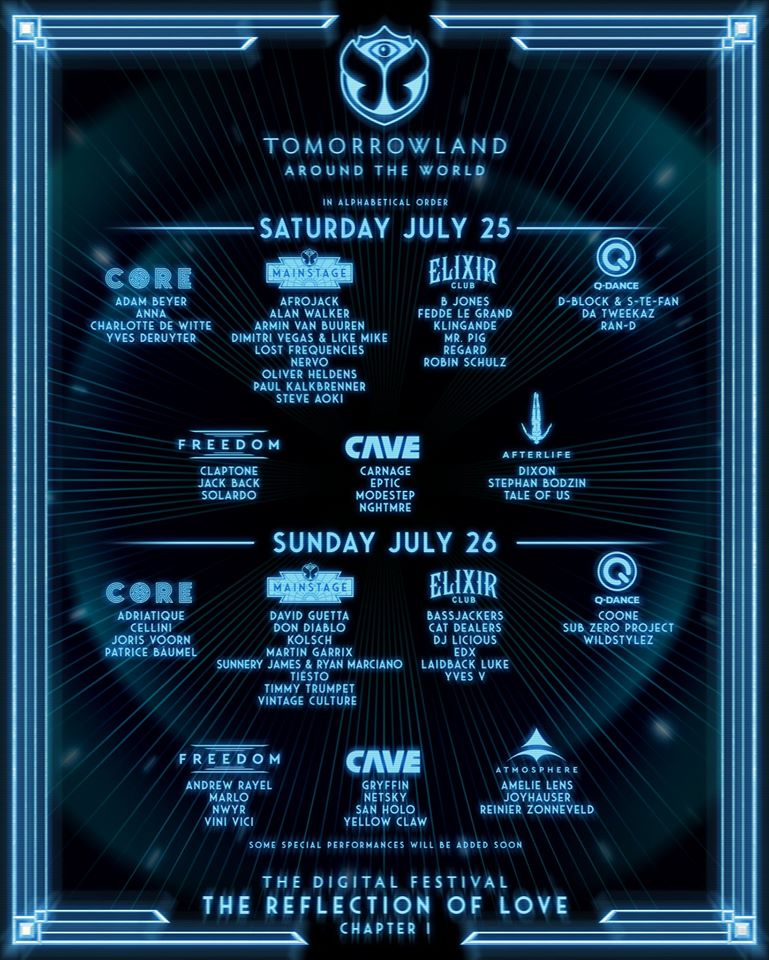 Exactly the same full-sized DJ booth was built in those 4 video studios. The sets were 6m or higher, at least 8m wide, and at least 8m in depth. On top of the 6 4K Ultra HD cameras, a number of virtual cameras were created per stage, allowing the director to choose up to 38 cameras during the recordings.
The digital 3D world of Tomorrowland's digital festival has 10 times more polygons and lights compared to a modern computer video game, and there were more than 750 virtual lamps per stage, all drawn by hand.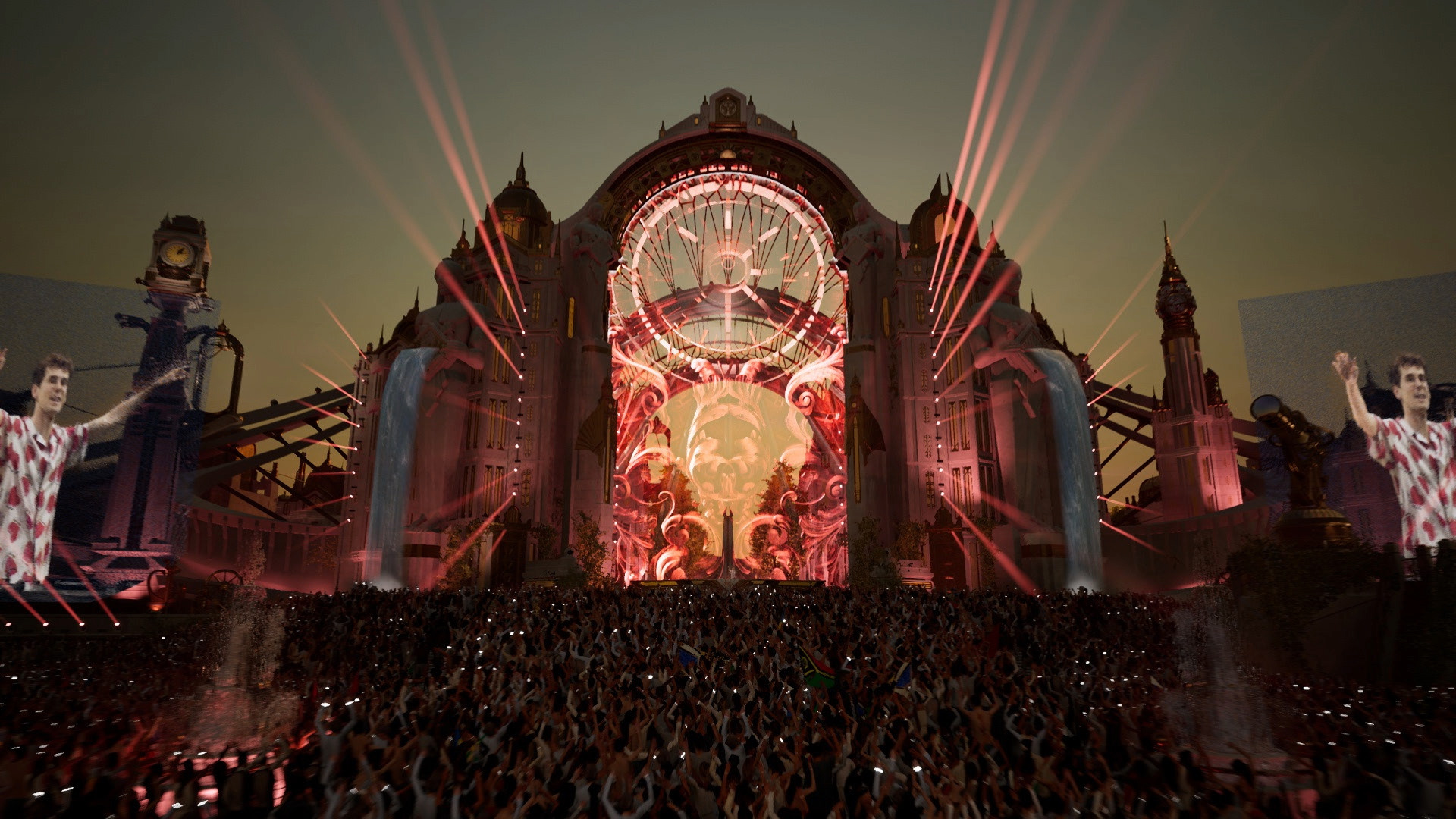 If you bought a ticket for the digital festival, you can access the relive platform from Wednesday July 29, or you can buy a relive ticket for (€ 12,50) here!
Check out the fireworks with the wonderful Katy Perry at the Mainstage below!