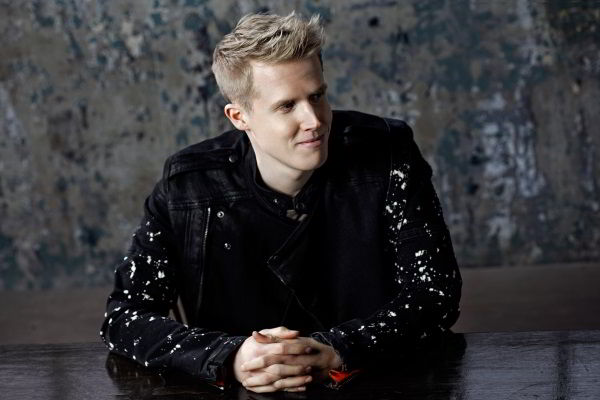 Making an emphatic return to Martin Garrix's STMPD RCRDS, Jay Hardway joins forces with fellow Dutch duo Tom & Jame for their debut collaboration, 'Run Baby Run' featuring the vocals of Australian artist JGUAR. Uniting their iconic sounds, they deliver an upbeat, fiery track – out now via STMPD RCRDS.
Expertly fusing their sounds to curate a vibrant offering, the Dutch electronic powerhouses showcase a darker edge to their production prowess. JGUAR's mesmerising vocals open the track, laced into a heavy-hitting electronic soundscape. The mix of captivating vocals and heavy electronic synths blend perfectly for a festival-ready masterpiece; filled with heart racing builds and pounding drops.
An explosion of turbulent synths at the core of the track will be sure to get ravers on the dancefloor.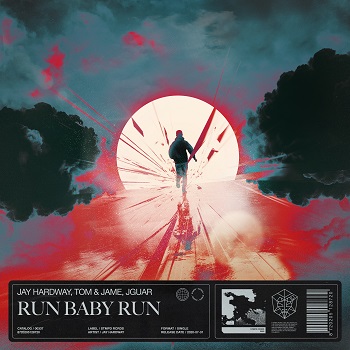 Tom & Jame and Jay Hardway have been close friends for many years. With their studios being in the same building in the Netherlands, the artists have been spending lots of time together over the past few months, so it was the perfect time for a collaboration to finally take place. The trio "decided to give it a go and the result came out great. The amazing vocals by the Australian JGUAR take this track to the next level." – Jay Hardway.
Listen to the track below.