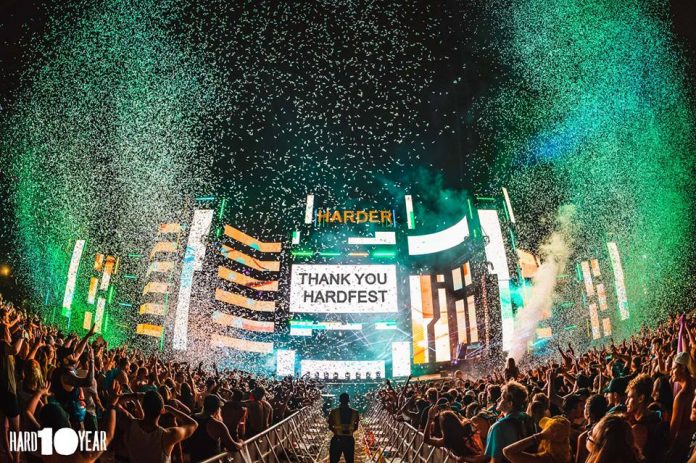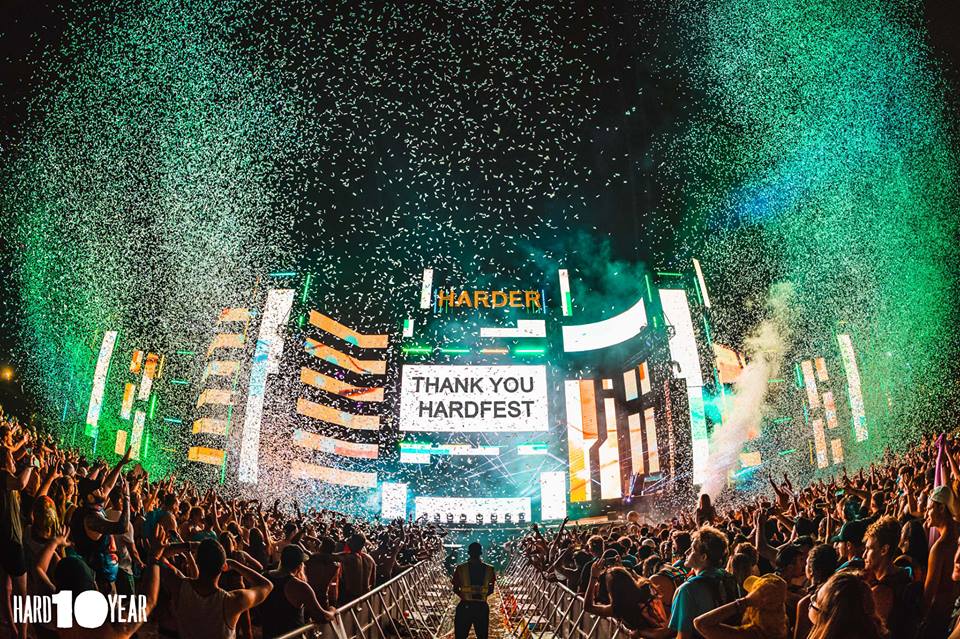 Insomniac has kept the dance music community moving with their Virtual Rave-A-Thon series, totaling over 60.8 million views worldwide, continuing this weekend with BackHARD Summer BBQ, Friday, Aug. 7 and Saturday, Aug. 8 from 6 p.m. – midnight PT, streaming live on Insomniac's YouTube and Twitch channels.
Grillmaster Pasquale Rotella will transform Insomniac's studio into the ultimate backyard hang with lawn games, a picnic table turned DJ booth and of course, some surprises. No backyard bash is complete without stellar tunes, and BackHARD will feature live performances from some of dance music's best, including Dillon Francis, Party Favor, Louis The Child, Valentino Khan and more.
Throughout the stream, Insomniac will collect voluntary donations benefitting Rave Recovery in association with In Place of War and will encourage fans to register to vote via Headcount.org.
Rave Recovery was created to support those within the dance music community who are experiencing hardships due to the COVID-19 pandemic. In Place of War's COVID-19 emergency funds support community leaders in 24 conflict zones throughout the world in Africa, Latin America and the Middle East. Headcount.org is a non-partisan organization, reaching young voters with the power of music to promote their participation in democracy.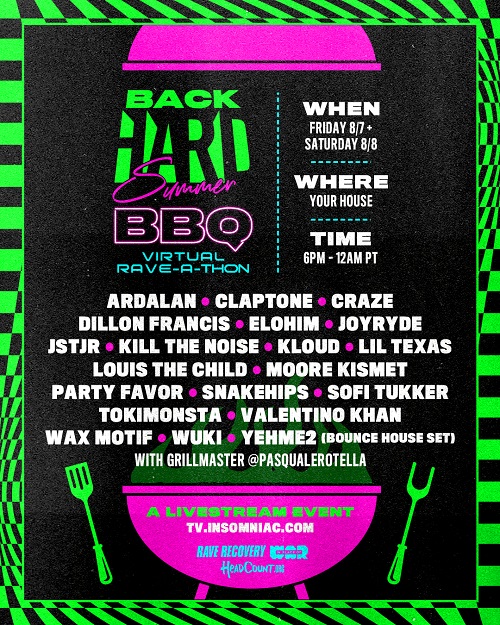 To encourage fans to "Stay Home, Stay Safe and Stay Positive," Insomniac continues to broadcast Insomniac REWIND, a 24/7 stream where fans can relive performances and watch archival festival footage from EDC Las Vegas, EDC Orlando, EDC Mexico, HARD Summer, and the Okeechobee Music & Arts Festival.
The BackHARD Summer BBQ Virtual Rave-a-Thon will broadcast live Friday, Aug. 7 and Saturday, Aug. 8 from 6 p.m. – midnight PT. The 24/7 Insomniac REWIND stream continues to broadcast indefinitely.
WHERE: TV.INSOMNIAC.COM