After the great success of over 1 million streams on 'Musical Freedom Unlimited', Tiësto's label now launches a rare, one-of-a-kind rave essential.
To celebrate the first compilation album since the label's inception in 2009, they've designed a neon green long sleeve shirt that will undoubtedly be an eye-catcher.
'Musical Freedom Unlimited' album represents 20 dancefloor proof tracks, showcasing a huge diversity of music. Outstanding producers from across the world are represented, with Tiësto, DJs From Mars, Rudeejay, Da Brozz, Breathe Carolina, Valy Mo, Magnificence, Ayor, Cheyenne Giles, MOSKA, BYOR, SWACQ, Sunstars, Volkoder, Toby Green, Holy Goof, Massappeals, Kodat, Softest Hard, Ice x Diaz, Breaking Beattz, Mochakk, Aazar, Godamn, Reece Low, Olly James, Sikdope and ALRT on the tracklist.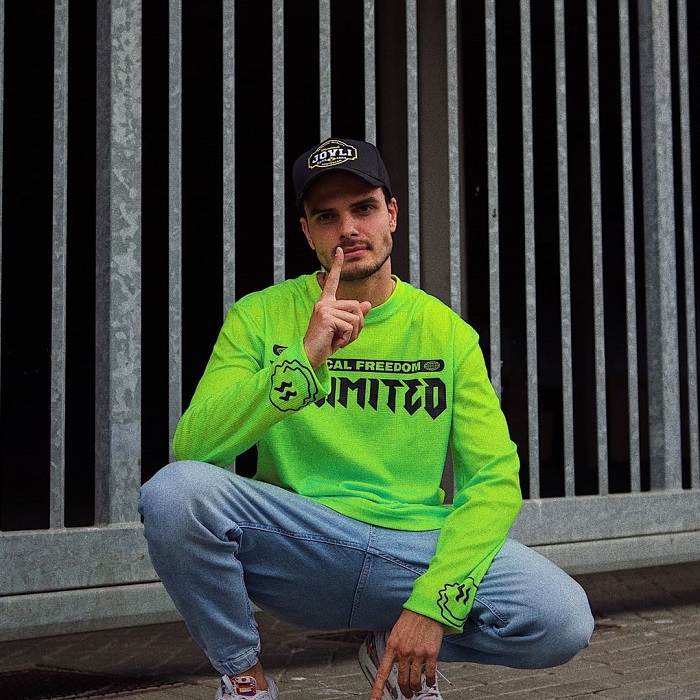 Alongside the release of the album, the label hosted the biggest back-to-back remote DJ set live stream ever seen, with 19 DJs playing for 6 hours across the world.
Shop the limited 'Musical Freedom Unlimited' shirt via their webshop while it lasts.