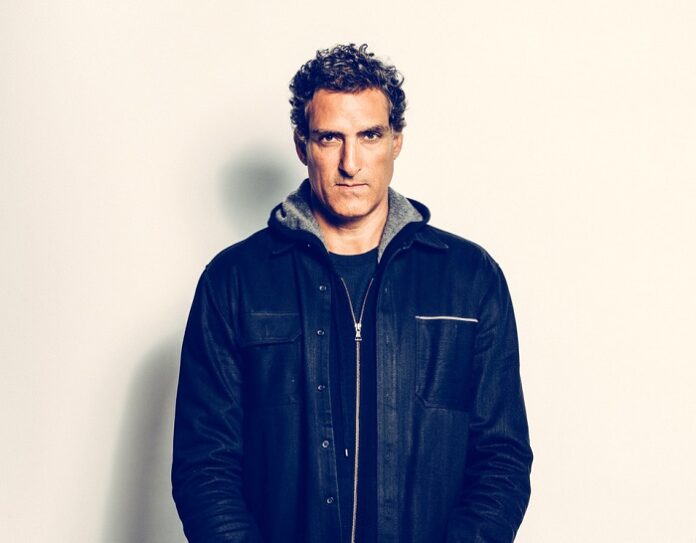 Rony Seikaly does not forget his Lebanese roots. So much so that after learning of the tragic explosion that has destroyed part of the capital, Beirut, as well as its entire night district, he has decided to donate $100,000 to rebuild the city. In addition, he asks his followers to contribute their grain of sand.
Beirut suffered a massive harmonium nitrate explosion on 4th August that left 137 fatalities, more than 5,000 injured and 300,000 people left homeless. The country has only a few days of food and medical resources left.
Thus, Rony has partnered with the NGO SEAL to help in this crisis. It is an organization of Lebanese-Americans who have helped in various causes in the Middle Eastern country. The funds raised will be allocated in full transparency to actions such as shelter, food, medical support and rehabilitation.
You have more information about the campaign, which has already raised more than $400,000, here .