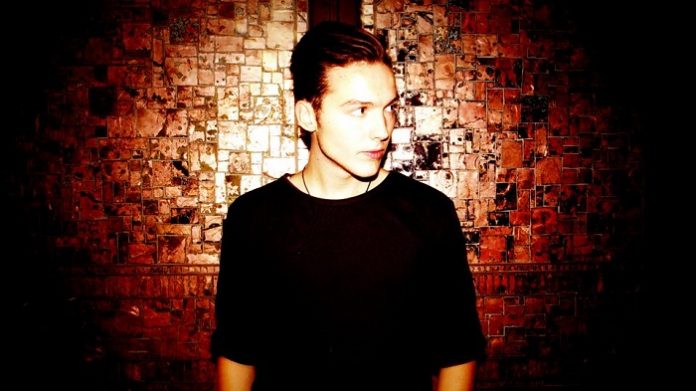 Breakout star Berlin-based producer and live artist Ben Böhmer returns to Anjunadeep after a landmark 18 months. Amassing over 50 million streams, picking up BBC Radio 1 support from Annie Mac and Pete Tong, including an 'Essential New Tune', being featured in Billboard's 'Ones To Watch' and most notably releasing his acclaimed debut studio album 'Breathing' last November.
This year Ben released the 'Breathing' (Remixed) LP featuring reworks from dance music royalty like Boris Brejcha and Gui Boratto, along with his first-ever live album, 'Live from Printworks London'. He now follows with the statement three-track 'Phases EP'.
A set of exuberant and unapologetically club-ready tracks, the 'Phases EP' is an almost nostalgic evocation of a more innocent and celebratory time.
'With the lockdowns and club closures still in effect across the world, the 'Phases EP' is a kind of weird reminder of a lost world, of what once was.' Böhmer wistfully reminisces, 'I made the music to sound great in big clubs to a big crowd late at night. In fact, I debuted two of the tracks in my Printworks set last year. Now that's all gone, and that time seems a world away.'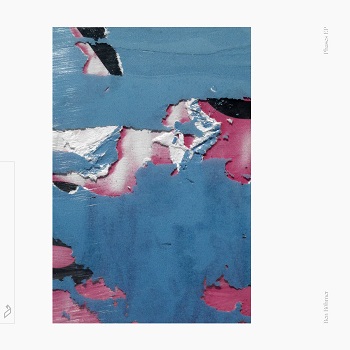 Title track 'Phases', a highly sort after ID throughout Ben's sets over the past 12 months sees him team up with Anjuna mainstay Spencer Brown for their second collaborative production. The EP follows with a pair of certified dance floor moments, 'Motherboard' adrift with vocal loops and driving bass and 'Zeit & Raum' a staccato brass-laden number.
With a passion for abstract art and photography, Böhmer is using a piece by artist Tyrone Williams for the cover art of the 'Phases EP'. Says Böhmer, 'whenever I travel, I love to visit museums. But there's no travel now, and all the museums are closed. It's a different world.'
When he's not working on music in his newly-built home studio, Böhmer currently occupies himself with games of chess and long walks through a nearby forest, living the quiet existence that we all have been reduced to, as we wait for the world to bloom again.
'Phases EP' is out August 26 via Anjunadeep – pre-order here.