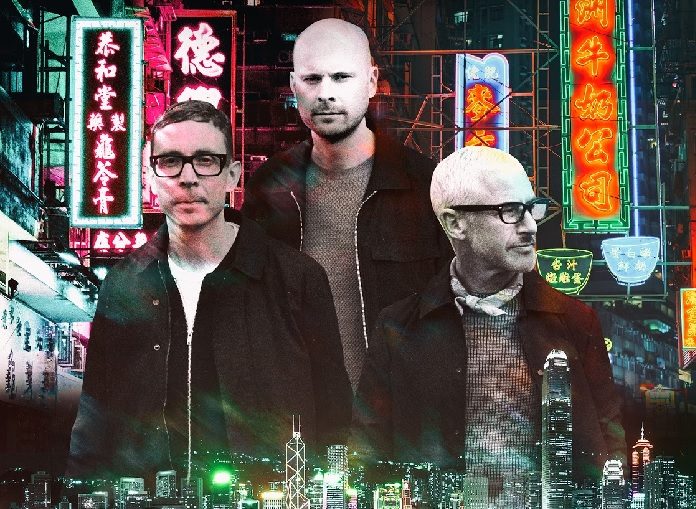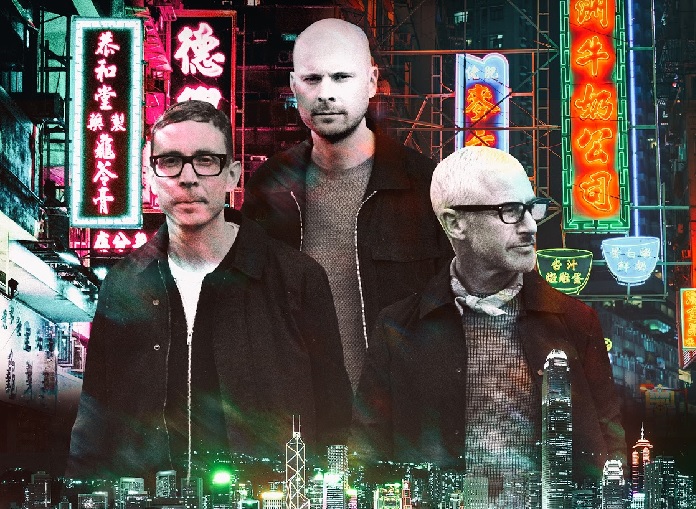 "Every day, once a day, give yourself a present." The GRAMMY-nominated trio Above & Beyond and their live band has reunited with Zoë Johnston to record a cover of 'Falling' by Julee Cruise, the opening theme of cult 90s series Twin Peaks.
It's a lockdown surprise for Above & Beyond fans who, sadly, weren't able to see the band's 'Acoustic III' tour this year.
Above & Beyond are avid fans of David Lynch's mysterious drama and the band's 'Acoustic' project – two whole albums of re-imagined songs with a third due this year – wears its Lynchian legacy with pride.
Here's what Tony McGuinness from Above & Beyond had to say about this:
"During the early days of lockdown, I was posting Above & Beyond guitar tutorials online and someone suggested we do a Twin Peaks cover in the comments. I thought it was a great idea and spoke to Zoë that same afternoon.
The music of David Lynch and Angelo Badalamenti was an important reference for the sound of Acoustic – on the last Acoustic tour, we came on stage to 'Audrey's Dance' from the original Twin Peaks soundtrack album."
Our cover starts out quite faithful to the Julee Cruise original, but using some other 1990s references, it wanders off into its own lovely space."
'Falling' was written by Angelo Badalamenti and David Lynch in 1989 and was first released on Julee Cruise's debut album 'Floating into the Night'.
Above & Beyond capture the haunting atmosphere of the original track and suggest you enjoy 'Falling' with a damn fine cup of coffee and a slice of cherry pie.
Listen to the track below.