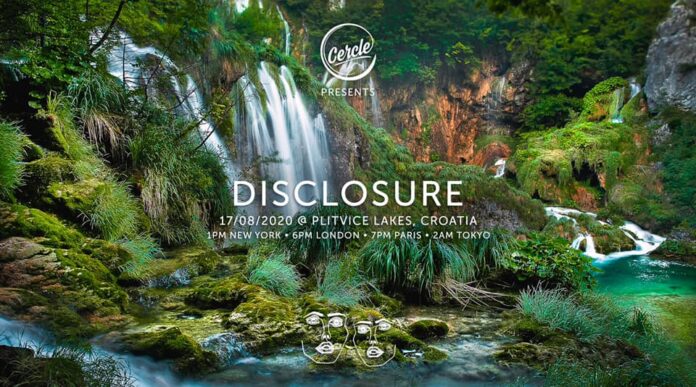 As there's only two weeks left to go before the legendary duo of Disclosure releases their third studio album "Energy", they want to keep their names fresh in your head.
Live music event organizer Cercle has teamed up with Amazon Music to present a stellar set you won't want to miss. Disclosure will be performing a live DJ set from the Plitvice Lakes. Plitvice is one of the oldest and largest national parks in Croatia and is known for its chain of 16 terraced lakes, joined by waterfalls, that extend into a limestone canyon.
They are set to air at 1pm ET (10AM PT) on August 17th via Cercle's official Facebook page. Immediately after the set, Disclosure will host a life Q&A Session where fans can ask their burning questions.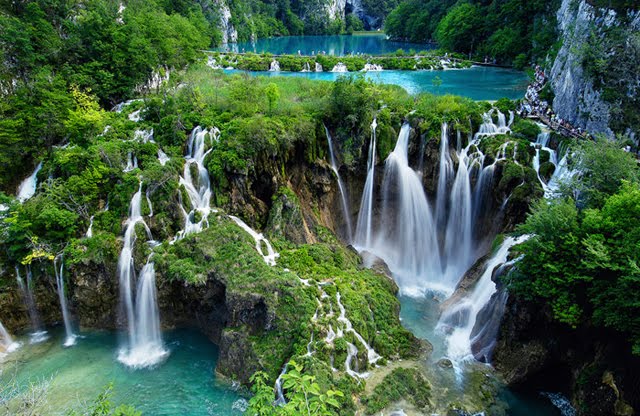 It's been quietly said that fans will also get a chance to listen to never before heard tracks. Cercle also took to Instagram to announce that the show is "forbidden to the public" and will be broadcasted without a live audience.
Over the years, the production duo of Guy and Howard Lawrence, better known by their stage name Disclosure, have built a reputation for themselves as one of the premier acts in electronic dance music. Their debut studio album, "Settle", was nominated for Best Dance/Electronica Album at the 2014 Grammy Awards. They released a second studio album, "Caracal", in 2015 which was also nominated for Best Dance/Electronica Album at the 2016 Grammy Awards.
Set your reminders, you definitely won't want to miss this one!