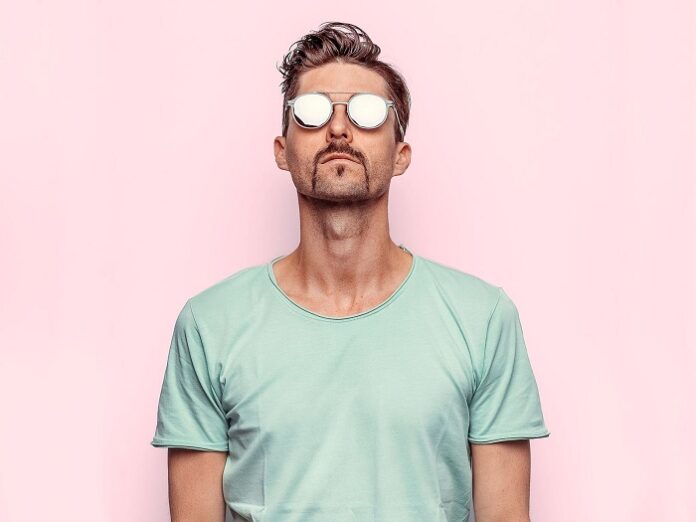 A few months after firing up his Ontourage label with debut release 'Blackout', Nico Morano is stepping up to drop another grade A record on his imprint.
Featuring GinGin on vocals, 'Believe' underscores the global appeal of the Belgian house mainstay's trademark sound whilst simultaneously paving the way for a special Early Morning remix from Nandu to follow soon after.
For this second single release on his Ontourage imprint, label boss Nico Morano conjured up a rich and wondrous soundscape. From the warm chords to the ethereal vocals to the downtempo beats tickling the groove, this atypical Nico Morano record will make a believer out of anyone who grants this track a listen, whether it's on a dance floor or not.
"In this rather special period of life, as an artist, I'm even more driven by emotion than before", says Nico Morano. "This record is all about showing how vulnerable and small we can all sometimes feel in this crazy world. But it will all be okay in the end. You just have to 'Believe'."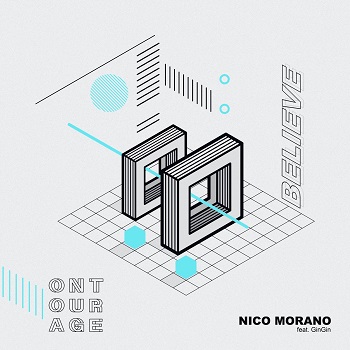 The accompanying remix, which will be released on August 28, comes from the hand of one of the premier tastemakers of Copenhagen's melodic underground scene. Every bit as compelling as you'd expect it to be, Nandu's wondrous interpretation juggles ethereal vocals and subtle progressions with the serenity of an early morning, making this remix a brilliant musical experience both on and beyond the dance floor.
Throughout the years, the sound of Nico Morano has developed into one of the most sophisticated ones in Belgium. His blend of deep, melodic house with a strong emotional touch rapidly made waves across the country, resulting in more than a hundred gigs in Belgium alone, from shows at highly respected clubs such as La Rocca, Café D'Anvers, Fuse and Ampere to his own Nico Morano & Friends stage at Paradise City Festival and Tomorrowland.
Listen to the track below.