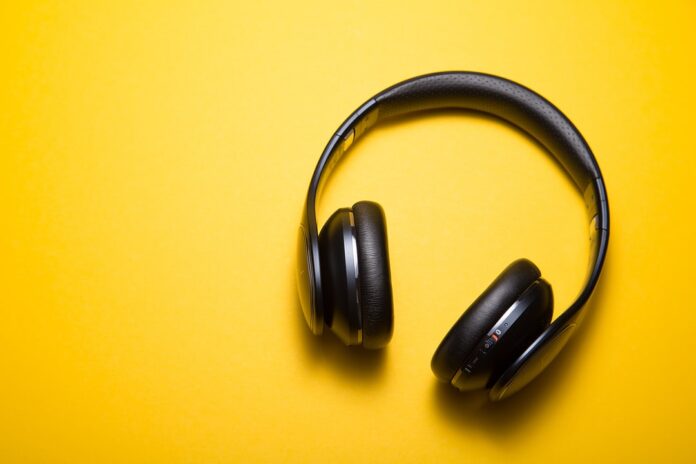 Listening to music to help focus while studying is a doubtful statement; however, you're free to try it. Here are the best genres for this experience.
Many students have difficulties with homework and not because of its complexity; they can't focus on it. Even sitting alone and getting rid of various distractions don't help them to concentrate on homework. If you face such a problem from time to time, use professional academic assistance. No matter what you need: a statistic homework answers or a custom written essay, be sure to find everything on the Internet.
The idea that music helps people concentrate on a particular activity became popular in the scientific community. But this idea has a lot of opponents at the same time. We won't debate on whether it helps or prevents people from focusing on something that matters. Each person decides for himself. If you decided to try listening to music while studying, explore the most suitable genres for it:
Classical music
If we hadn't placed this genre first, we'd made a big mistake. Those people interested in the positive effects of classical music on people should have heard about the 'Mozart Effect' and other similar phenomena. Scientists proved that listening to classical music from time to time helps alleviate stress and sleep better. Listening to classical music has a beneficial effect on a person's cognitive abilities, so why not add a few classy and well-known melodies in your playlist.
Since the majority of classical tunes are calm, they'll help you study better. Of course, they won't make you as intelligent as Mozart, and you won't start writing essays if you couldn't do it before, but the better concentration is guaranteed.
Ambient music
It's a very specific music genre. The feature of ambient music is the absence of music structure and rhythm in the traditional sense of this word. Tone and atmosphere are things that matter in this genre. You need to hear it at least once to understand why it can help you focus on studying.
Don't expect to find melody here. It's an instrumental genre, full of different sounds that make the listener feel calm and make him or her start thinking about the issues that worry him or her. Even though ambient appeared in the 60-70th of the previous century, many people haven't heard it. Opt for listening to this music while writing any reflective essay or something like that.
If this assignment still seems beyond your power, find an essay writing service, and leave the request like "write a paper for me." Professional writers have extensive experience in it, so essay writing poses no difficulties for them.
Instrumental rock
In general, rock music can't be called a suitable one for studying. But this genre has lots of subgenres, and instrumental rock is one of them. There are almost no singing in instrumental rock songs — this is a distinctive feature of this genre. If you adore listening to musical instruments, such as acoustic or electric guitar and piano, you'll like an instrumental rock. The tunes without vocals are especially suitable for studying because they don't distract attention and let a person delve into the learning process. YouTube is full of playlists with instrumental rock melodies, so open it to discover the most popular tunes. Who knows, perhaps, this genre will become your new favorite.
Jazz
When considering jazz as the music suitable for studying, it's better to opt for the instrumental tune. The reason for it is stated above. Jazz music isn't only about making everyone dancing. There are a lot of calm and relaxing melodies that are the best for focusing on something.
Listening to some jazz tunes can boost you and help you deal with negative emotions in no time. Pay attention to melodies composed by such world-famous jazz artists as Bill Evans, Miles Davis, and John Coltrane.