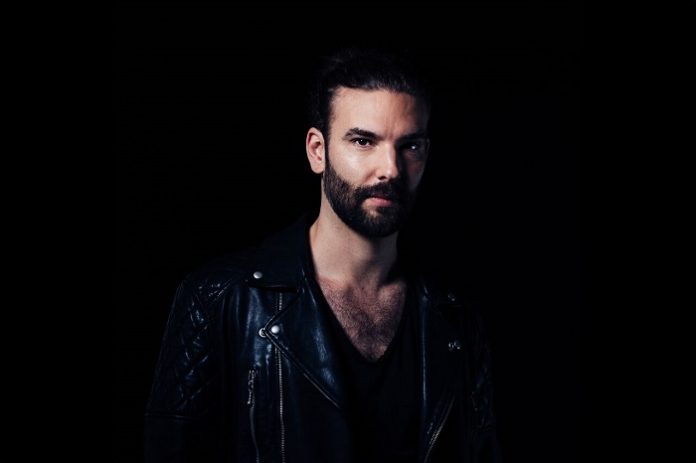 After teasing his forthcoming album with the singles 'The Magician', 'The Hierophant', and 'Woodstock', Dutch DJ and producer, Eelke Kleijn now finally reveals the full tracklist and artwork of his album 'Oscillations' coming September 25th.
The artwork has been designed by none other than designer and ARIA nominated artist Jack Vanzet.
The 11 images represent the 11 tracks of the album and are in line with the artworks Vanzet designed for the singles previously released in anticipation of 'Oscillations'. You can find the full tracklist of the album below.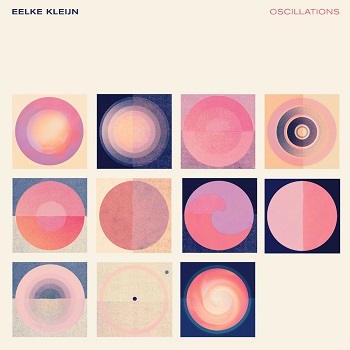 01 Eelke Kleijn – Oscillations feat. Josha Daniel
02 Eelke Kleijn – The Magician
03 Eelke Kleijn – M87
04 Eelke Kleijn – Woodstock
05 Eelke Kleijn – Distance feat. Josha Daniel
06 Eelke Kleijn – Taking Flight feat. Nathan Nicholson
07 Eelke Kleijn – You feat. Diana Miro
08 Eelke Kleijn – Tide
09 Eelke Kleijn – The Hierophant
10 Eelke Kleijn – Control
11 Eelke Kleijn – Lifetime
'Oscillations' is out on September 25th on DAYS like NIGHTS
Listen to Eelke's track "Woodstock" below!