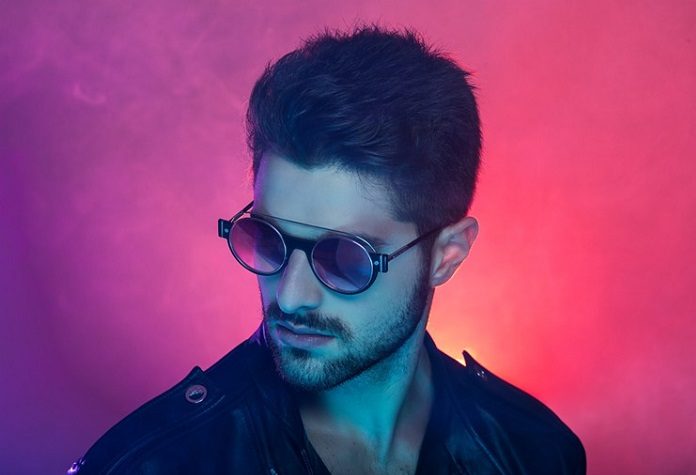 Superstar DJs and producers, Alok and KSHMR have revealed an intoxicating new single together 'Let Me Go' featuring MKLA. Out now on Alok's label CONTROVERSIA ,'Let Me Go' kicks-off a set of high-profile collaborations that will be released on the label this year.
'Let Me Go' is the perfect blend between Alok and KSHMR's production styles, featuring smooth instrumental hooks, deep percussion and a rhythmic drop that all blend together to form a beautifully house-driven tune.
MKLA adds sonic depth to the single with her rich vocals and transcendent melodies. 'Let Me Go' has been a long-time in the making and fans will certainly not be disappointed in this collaboration between the two legendary producers.
Listen to the track below.