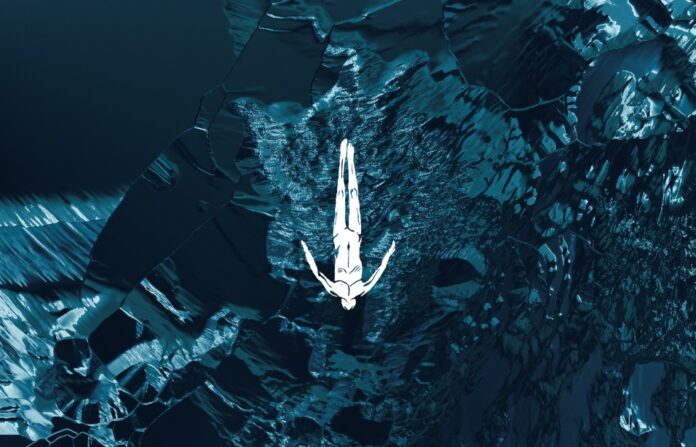 Super-talented DJs and producers Innellea and Kevin De Vries team up to deliver a brilliant new EP on Tale Of Us' well-recognized record label Afterlife.
Innellea and Kevin De Vries return to Afterlife with another EP of unique dancefloor creations. They have continued to innovate and evolve their music style through their latest gem 'Hoffnungsschimmer' EP.
Innellea and Kevin De Vries have both broken through in the past couple of years, pushing distinctive, high-energy sounds for the floor. On the 'Hoffnungsschimmer' EP, the colourful tones of Innellea's synth work and Kevin's hard-hitting drama are a perfect match, resulting in three diverse and unique creations.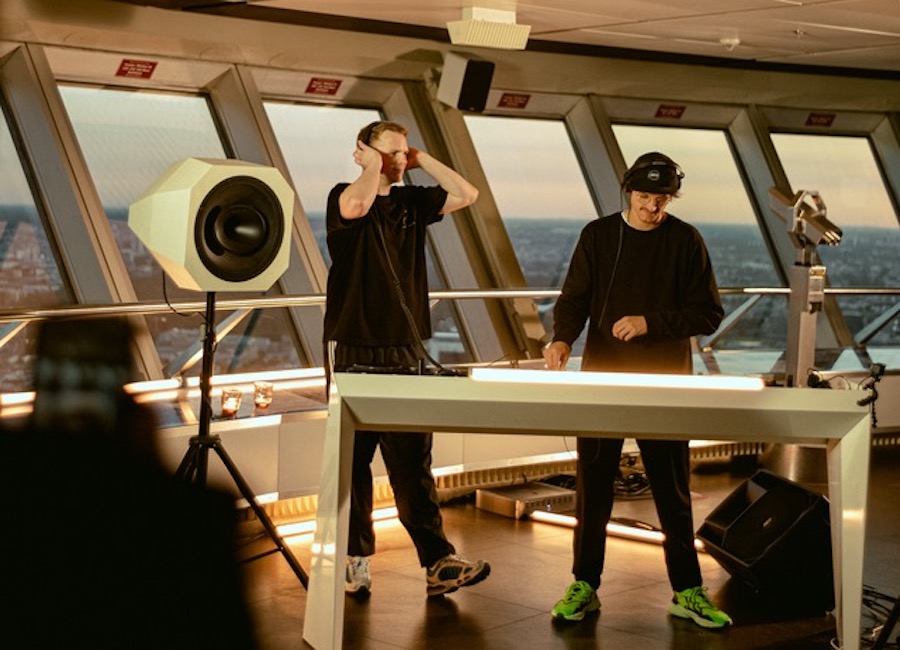 'Das Licht' and 'Mondfinsternis' are both euphoric, peak-time efforts full of stirring elements and forward motion. The title track's more downtempo atmosphere and breakbeats balance the EP into a rounded whole.
Innellea & Kevin De Vries – Hoffnungsschimmer EP (AL042)
A1 Das Licht
A2 Mondfinsternis
B1 Hoffnungsschimmer
Listen to the EP below!