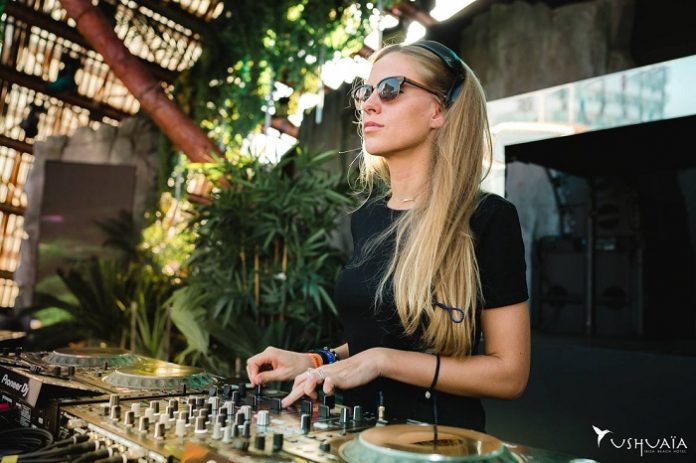 Hot on the heels of the original version, Nora En Pure takes her latest single 'In Your Eyes' to a deeper dimension with a slow-burning Club Mix – out now via Enormous Tunes.
Opening with the original's plush piano chords, the club mix makes a turn by implementing a deep reverberating bassline, paired with a masterful selection of captivating synths.
Leaving the vocal piece firmly intact, Nora En Pure maintains the essence of the original, but gradually builds tension across its duration, providing a deeper alternative to the original that will create unforgettable moments wherever it is played.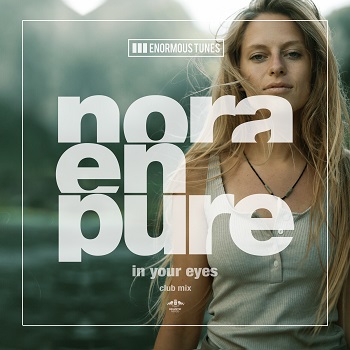 Despite the unusual circumstances, Nora En Pure has made every moment count, releasing a continuous stream of singles and EPs, including her 'In The Air Tonight' rendition, 'All I Need' and 'Delta/Bartok' EP.
Her recent Purified 200 episode, filmed in the mountains of Gstaad, Switzerland, has amassed over 1.2 million streams on YouTube alone and continues to amass new viewers from all over the globe.
Her Purified Records imprint continues to build its reputation hand in hand with her radio show, delivering a steady dose of the finest deep, melodic house and techno from both up-and-coming & revered artists. Pledging to release every month until the end of the year, stay tuned for more lockdown creations coming soon.
Listen to the track below.