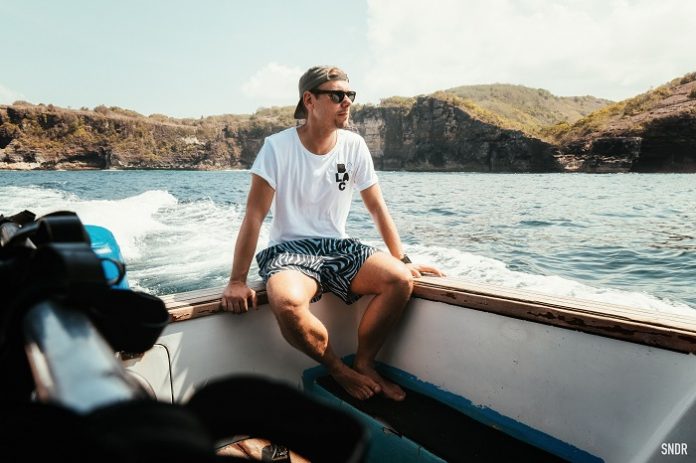 Those who've once experienced the magic of Ibiza know how incredible it can be. The euphoria it radiates is truly one of a kind, but there are still so many people in the world who haven't been able to experience that special something.
Luckily, that's where Armin van Buuren comes in, as the five-time #1 DJ in the world pushes the wonder of Ibiza within reach through the release of the seventh Ibiza-scented edition of his reputable A State Of Trance mix album series: 'A State Of Trance, Ibiza 2020'.
Decked out with 40 phenomenal tracks that make the moment count whenever they're played, 'A State Of Trance, Ibiza 2020' is a haven for those who can't wait to get out there and throw themselves into the music again.
With big records from the likes of Armin van Buuren ('The Voice' as Rising Star, 'Hollow' and 'Illusion' with AVIRA, 'I Need You To Know' with Nicky Romero and 'Que Pasa' with D'Angello & Francis), Above & Beyond ('Reverie'), Andrew Rayel ('Everything Everything'), Giuseppe Ottaviani ('Till We Meet Again'), Orjan Nilsen ('Sankthansaften'), Tom Staar (remix of Solarstone's 'Seven Cities') and more, this year's installment aims to make up for lost time by giving you a selection of amazing tracks that radiate the same sense of wonder you'd get with an A State Of Trance night on Ibiza, both On The Beach and In The Club.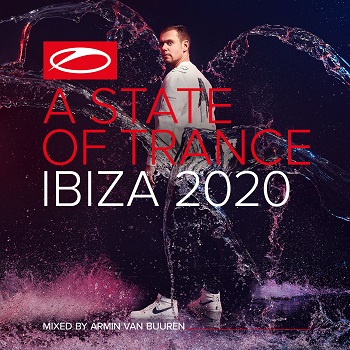 Here's what Armin van Buuren had to say about the album: "We might not all be able to travel to the island, but we can definitely bring the island into our homes. If you use a bit of your imagination, I'm sure you'll find yourself in a state of trance at some beach somewhere around the world. I hope this album will help you enjoy this bizarre summer as you would a normal one."
Listen to the album below.