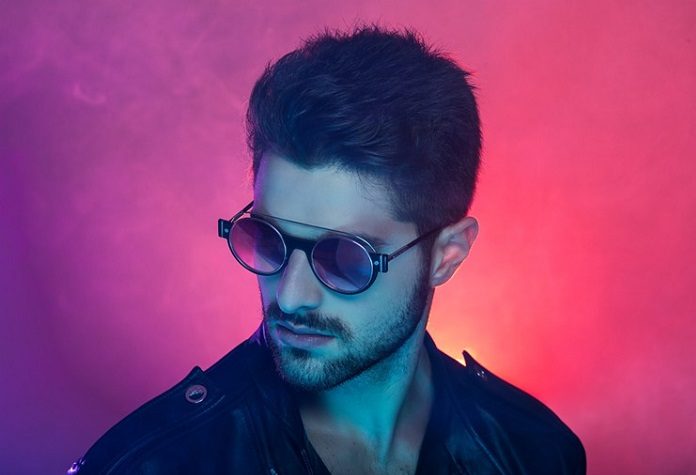 Brazilian superstar DJs and producers Alok and Vintage Culture have debuted their highly-anticipated new single 'Party On My Own' with FAULHABER.
Set for release on Friday, August 28th via CONTROVERSIA, the single is the first collaboration between the two Brazilian artists who will both donate their own royalties from the single to benefit the Fraternidade Sem Fronteiras (Fraternity Without Borders) and the AACD (Associação de Apoio à Criança Deficiente (Support Association for Deficient Children).
Over the past few months, fans have been eagerly awaiting 'Party On My Own' and now Alok, Vintage Culture and FAULHABER are here with this summer's hottest dance record. Opening up the single with a sultry vocal sample, 'Party On My Own' follows a dark and ominous tone about a failing romance and feeling alone in the relationship.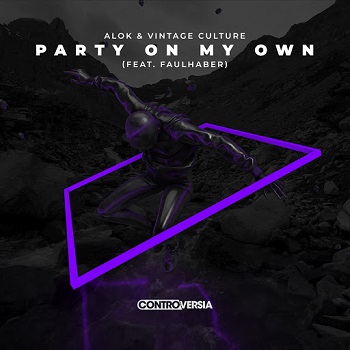 Alok and Vintage Culture partner their production with dark undertones, poignant drum patterns and a thumping bassline to create a deep house track that puts listeners in a trance-like state. 'Party On My Own' proves Alok and Vintage Culture's ability to craft exceptional dance records where they continue to set the bar high with their globally-recognized tracks.
'Party On My Own' arrives just one week after Alok's collaboration with KSHMR and MKLA on 'Let Me Go' and is the second single to debut this month on Alok's label CONTROVERSIA. As an artist who champions other Brazilian acts, Alok has spent the past year building his imprint CONTROVERSIA where he has released music with other rising talent in Brazil including Sevenn, Felguk and Bhaskar and now collaborating with Vintage Culture on 'Party On My Own'.
Listen to the track below!