Norway's notorious production duo KREAM has steadily been churning out hit after hit since 2016, but today sees the release of the brothers biggest single to date – in the form of a superstar collaboration called "L I E S," with the 2x GRAMMY-nominated DJ/producer luminary Steve Aoki!
The single is out today through Big Beat Records and embodies the sound of both artists. You can hear KREAM's signature soulful, forward-thinking production style set against the electro-house/trap style (and massive drops!) of Steve Aoki, making for a major collaboration all around.
"Vibes!" says Aoki, "That's how it all starts for me. Working with KREAM started with a great vocal vibe, and then we built out the song the way it was intended. This one leaves you in a special groove and won't let you go. Enjoy the ride."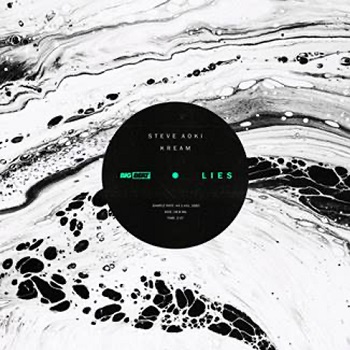 KREAM shares their excitement for the release:
"It's wild to finally see LIES out in the light! The goal for all three of us was to make something to bang out in the clubs. Although nightlife has changed this year, we are still just as excited for everyone to finally hear LIES. It's a harder, darker House track all about that moment when you realize someone isn't who you thought they were."
Listen to the track below.