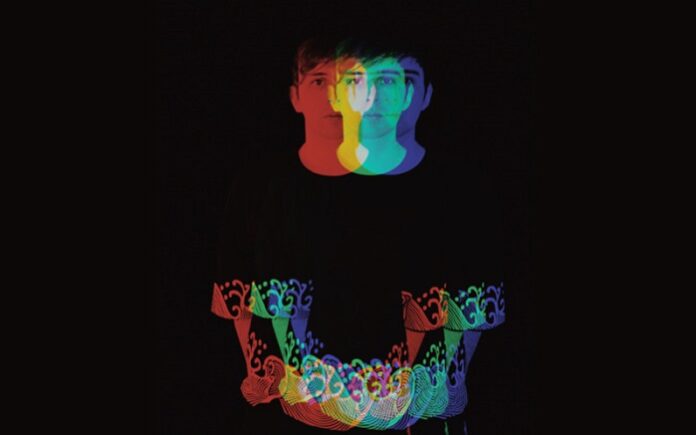 The Irishman's 'Rattle' was a standout of 2019, judged by DJ Mag as their no.22 top track of the year and is etched in the Drumcode discography as one of the most original releases to date. A valued part of Adam Beyer's extended collective; he would have made his Drumcode event debut at WMC in Miami this March. Without a doubt, a sophomore EP was always on the cards.
'Instatik' kicks the work into gear, a rugged, reverb-heavy cut with industrial drums that pump like pistons and an undulating synth effect that makes you feel like you're on a turbo-charged rollercoaster.
'Livewire' has the trademark Rebūke brain-scrambling stamp on it, a flurry of steelyard percussion bring the track to life, before a low-end melody swells to attention, rubbing shoulders deliciously with driving drumlines, for an uplifting second half.
The title track 'Obscurity' is a dark slice of techno funk, filled with synapse-tickling arpeggios, before a rollicking groove takes hold and launches the track home at full-flight. Another thrilling and innovative release to add to the Rebūke canon.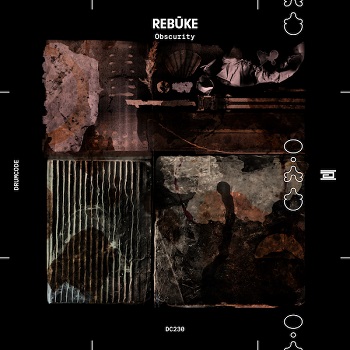 Here's what Rebūke had to say about the EP:
I think 2020 will go down in history as the craziest year of our lifetime. The future is still pretty unknown right now and things are drastically changing week to week. With that in mind, I felt 'Obscurity' would be a fitting title for my second Drumcode EP. It represents the state of being unknown, unclear or difficult to understand – feelings I'm sure most of us are going through right now.
Most the tracks aside from 'Livewire' were written in quarantine; 'Livewire' was written right before the virus shut the world down, in a hotel room in Lima, Peru in January. This EP is my favourite to date as I think it shows a different side to my musical palette, whilst still developing the signature sound heard in all my music".
Listen to the tracks below.