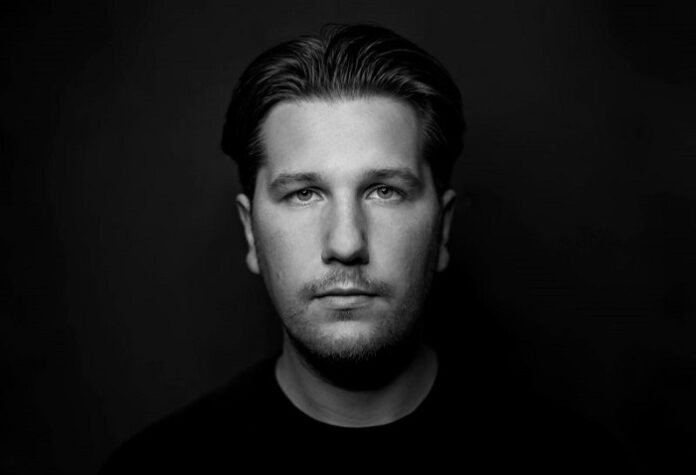 Layton Giordani crafts his most accomplished work to date with 'New Generation', his second album on Drumcode.
Since 2017's critically acclaimed debut album 'Where It Begins', the New Yorker has entrenched himself as one of the label's most vital artists and leader of techno's new school brigade. At just 27, he's collaborated with Adam Beyer and Green Velvet on multiple occasions, linked with the legendary Danny Tenaglia for the now-classic 'Live Again' and played everywhere from Awakenings, Melt! Festival and Warehouse Project. He's also lived the Transatlantic life more than most, splitting his time between the Big Apple and Amsterdam, absorbing influences from across the electronic spectrum.
It's these experiences that inform 'New Generation', a masterclass of techno futurism and glistening example of Giordani's ever-developing talents as a producer. Opening with the shimmering soundscapes of 'Shinjuku', a beatless two-and-a-half-minute mood setter, the album swings between timeless multi-faceted dancefloor weapons, and more lilting, ambient techno cuts rips for the golden hour.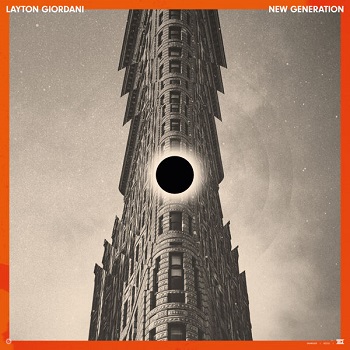 Already a favourite of the Drumcode faithful, the album's title track hits with a swarm of synapse-searing synths that saw it go down a treat at Awakenings Festival, Tomorrowland and Gashouder in the second half of 2019. 'System Majority' balances atmosphere and propulsive rhythms on a knife's edge and featured in Beyer's DCR 515 radio show.
Giordani reunites with the legendary Green Velvet for 'Life Lesson', a pulsating roller, which notably features the young New Yorker's hypnotic vocals on loop. Teaming with friend and fellow East Coaster Avision, 'Power' is punchy techno at its finest, driven by energetic stabs and a stirring vocal from Chicago journeyman Cevin Fisher.
After playing b2b a string of times, Layton links with good friend Bart Skils for a maiden collaborative track. Driven by a strong melodic lead, 'Midnight Magic' typified the moment when the duo played it at Drumcode's Awakenings event during ADE last year. 'Feel A Vibe' is an album highlight centered around plump bass, reverb-heavy sonics, distorted bleeps and a spoken word vocal, which begs for a peak-time rinse.
Elsewhere Giordani demonstrates his breadth with cuts such as 'Nirvana X', a lush breakbeat-laden cut; the laser-kissed 'Translation Lost', where his musicality is in full view and the progressive-tinged 'Memory Fragment', which reinforces the expansive Drumcode sound palette. The beautiful 'Human Error' closes out the work, as muffled horns, delicate keys and sparse bed of percussion unify for a momentous finale.
"This album is a summary of my life experiences up until this moment. Traveling around the world, living abroad, looking into the future and bringing atmosphere and textures from different places into my music. The evolution of music is a systematic cycle that never ends. It's a composition of all matters experienced and visualized up until this very moment. From futuristic realms and ambiences, to city soundscapes within our reach; 'New Generation' is the future distilled into album form." – Layton Giordani
The finished work is vibrant, thoughtful and unforgettable. It traverses soul, disco, jazz and funk, before the duo up-the-tempo to bumpier house grooves, tinges of jungle, and their own sublimely crafted electronica.
Layton Giordani's 'New Generation' is out 21 September on Drumcode.
Listen to the track below.