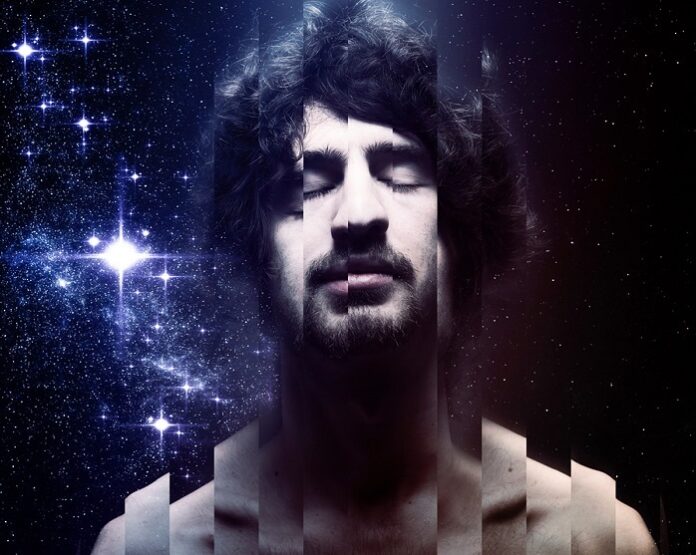 Following the release of previous album singles 'The Next Chapter', 'Love Songs' and 'Problems' (check out an incredible live studio session here), 'Colours' is another look at one of the most anticipated album releases of the year. A quintessential Mat Zo creation, the track sees Mat team up once again with Atlanta-based musician Luzana Flores, who records as Olan.
"Problems" started as a loop inspired by some old Foster the People songs. Mat directed the arrangement to a really cool place with more contrast and country-pop elements I wasn't used to but really enjoyed…The lyrics were about this girl I was seeing at the time and my appreciation for feeling understood by someone in a romantic sense that really came out of the blue. That relationship ended very shortly after, but listening back to the song now feels good. I think it's cool to have a rare but tangible expression of trust in someone that's playful and bubbly,' Olan says.
Mat broke onto the scene in 2008 and has been causing an uproar ever since. In the early noughties, he penned Anjunabeats classics like 'The Lost' and 'Synapse Dynamics' which were far ahead of their time. They were followed by 'Superman', 'The Sky', and 'Rebound' (with Arty), records that pushed the sound of Anjunabeats to the mainstage and racked up spins from Pete Tong, Axwell, and Armin van Buuren.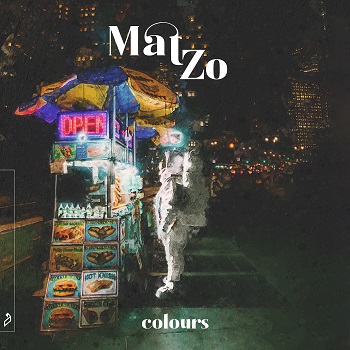 His GRAMMY-nominated debut album, 'Damage Control', released in 2013, gave Mat's avant-garde approach to production its full expression. Featuring break-out hit 'Easy' with close friend Porter Robinson, the track took Mat mainstream: a Radio 1 A-List addition, Sirius XM BPM listing, a #1 Billboard Heatseeking record, an Essential Mix of the year nomination, and, ultimately, a GRAMMY nod for best dance and electronic recording.
Since then, Mat has been nurturing new talent within his own stable, Mad Zoo, where he self-released his second LP in 2016, 'Self Assemble'. Mat's imprint has developed a new generation of eclectic, genre-agnostic creators.
He's always stayed close with Anjunabeats, joining Above & Beyond for shows at Madison Square Garden and Huntington Beach and at Anjunabeats label showcases around North America.
Listen to the track below.