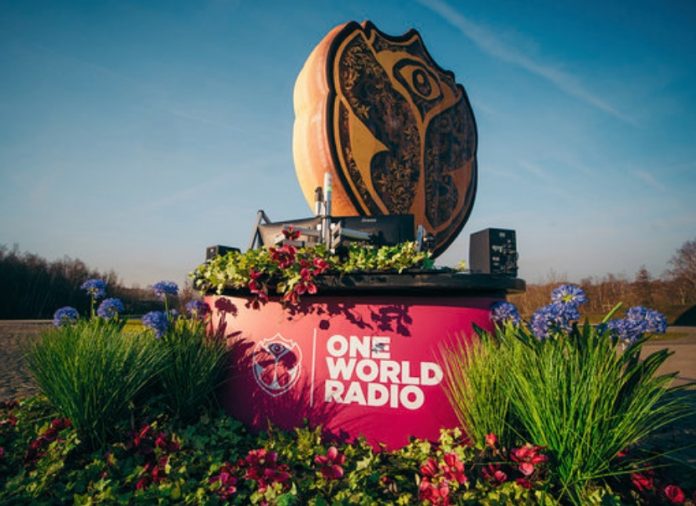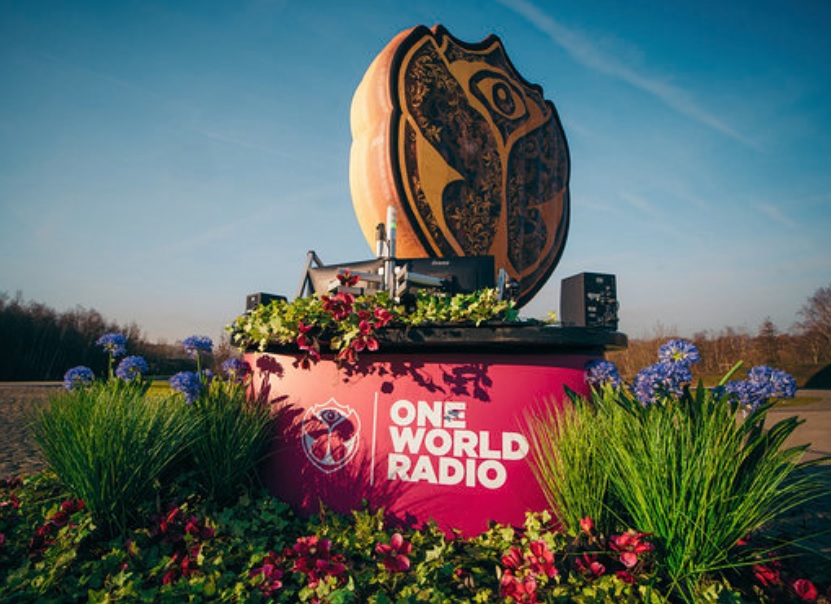 The highly talented Dutch star DJ and producer Quintino – one of the leading forces in the global music scene today – is treating the listeners of One World Radio to a highly energetic Tomorrowland Friendship Mix this week.
Tapping into his impressive repertoire, Quintino showcases 26 different tracks in his exclusive one-hour guest mix, including 21 of his own records and 3 exclusive unreleased IDs.
Known for his brand-new song 'Out Of This World' featuring KiFi and stellar tracks such as 'Mayhem' featuring Steve Aoki and the timeless classic 'Epic' featuring Sandro Silva, Quintino is definitely bringing a lot of energy with his Tomorrowland Friendship Mix, filled with good vibes to turn the dancefloor on fire.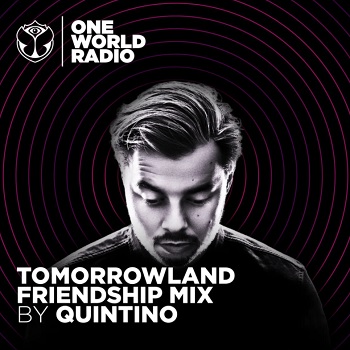 The Tomorrowland Friendship Mix by Quintino has debuted exclusively on One World Radio on Thursday July 9 at 20:00 CEST and is now available on multiple platforms: online, on the One World Radio app, YouTube, SoundCloud, Apple Podcasts, Deezer and TuneIn.
Listen to the mix below.