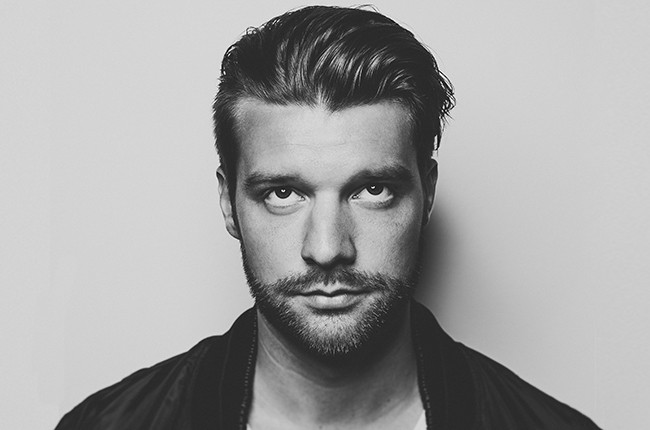 'Sometimes, at night, I don't make music for nightclubs but instead, make music for lonely fireplaces that are left cold. I think it's profoundly sad and fireplaces should always be kept reasonably warm. Maggio is a song for my fireplace that I use too rarely.' – Yotto
Yotto is back with Anjunadeep for his second release in recent months. 'Maggio' is the latest single to be lifted from Anunadeep's new compilation series: 'Reflections'. Marking the label's 500th release, 'Reflections Vol. 1' is a collection of downtempo and ambient electronica from label stars like Lane 8, breakout talents like Qrion and Nox Vahn, and new faces like PBSR, Kitput, and Vár Sofandi.
Label boss James Grant explains: "electronica and chillout were what first got me into electronic music and so it's a very natural evolution for Anjunadeep to be expanding further in that direction via this new series."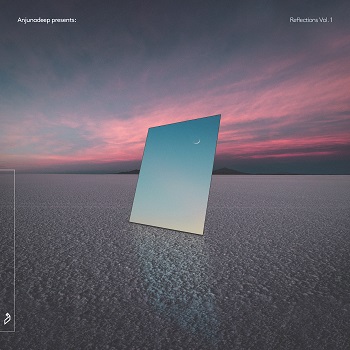 Finnish DJ and producer Yotto who has become an Anjunadeep legend since making his debut on the label in 2015. Winning huge support from BBC Radio 1's Pete Tong, Annie Mac, and Danny Howard, Otto Yliperttula quickly rose to prominence with his energetic melodic house sound.
His debut album 'Hyperfall', released in late 2018 reached #1 on Billboard's Dance Album Chart and saw him tour the world and play at Coachella. Since then Yotto has established his own label, Odd One Out, putting out a string of club cuts supported by the likes of Tale Of Us, Artbat, and Eric Prydz.
'Reflections Vol. 1' also features an exclusive single from Qrion ('It's All Over''), the long-awaited full release of two Anjunadeep rarities (Lane 8's 'Apes & Children' and Croquet Club's 'Slow Mo') and label debuts from Germany's Kitput, London's PBSR and Finland's Vár Sofandi.
Listen to the track below.