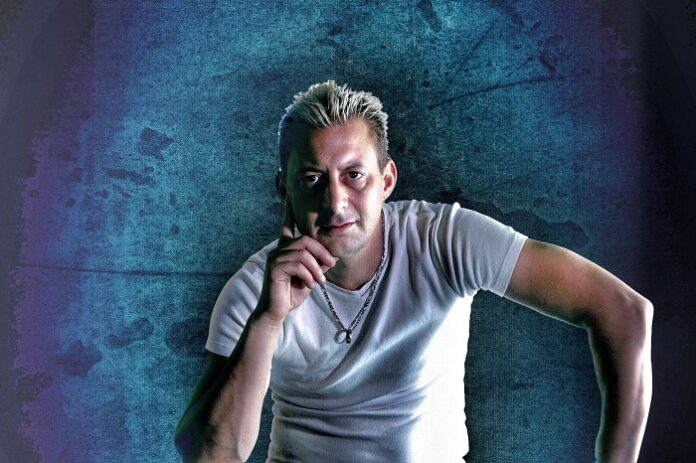 Mon.Ton launched his sound earlier this year after testing the waters with his deeper and darker cuts of Techno. Now, he has stamped his signature on the Techno scene with hits such as his 'Green Fairy' EP that consisted of 'The Dead Don't Die' and 'Black Window' which generated quite the reception across the board.
We caught up with Mon.Ton to discuss his latest track Aphrodit ve Myrrha.
What was the inspiration for this track?
The inspiration for this track was from the great Covers by Mely Baykal from Türkey. I have a look to the pictures and start with production then I just let myself drift.
What is the meaning behind 'Aphrodit ve Myrrha'?
This is actually still difficult to say in relation to the pictures. For me, from a musical and philosophical point of view, they are two women who are searching for themselves in their own universe.
How would you sum the track up in 3 words?
Drift – glide – lift off
Can we hear any of your influences in Aphrodit ve Myrrha?
I cannot define exactly. I generally try to focus on rhythmics and beats with the project Mon.Ton, I listen to a lot from the genre Raw/Deep/Hypnotic from different producers and try to keep my own identity.
Tell us more about the Lorely Mur remix?
I like her style and she is a talented producer. It's always interesting to see what other producers do with the material they have. I let them completely go with the style they have, and the results are always a surprise. Especially I like the harder touch in her tracks.
What is your favourite part of the remix?
When the track slides into the break and slowly builds up.
What's next in store for Mon.Ton?
Next will be the remix of Lorely's first release on Lakota Raw of "Brain Drain – Daydreamer". A great Track with punchy kick and bassline includes my love "303".
Listen to the tracks below.