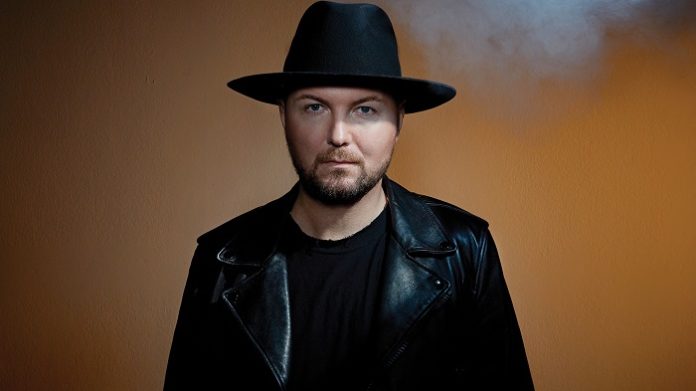 Danish superstar DJ and producer Kölsch – undeniably one of the biggest legends within the scene – has just unveiled his long-awaited fourth studio album 'Now Here No Where', a twelve-track sonic diary composed of meticulously rendered techno.
The techno legend who has built a reputation around his emotional brand of melodic techno celebrates his album release with an exclusive Tomorrowland Friendship Mix on One World Radio.
After playing a lot of exclusives from his new album during his spectacular performance at Tomorrowland Around the World in July, the Danish mastermind now treats the People of Tomorrow to a unique one-hour guest mix featuring a bunch of tracks and new material from his brand-new album, indulging fans in his irresistible production design and catchy melodies.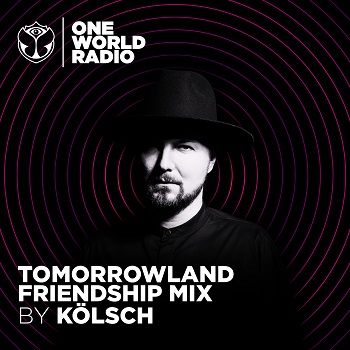 The Tomorrowland Friendship Mix by Kölsch has debuted exclusively on One World Radio on Thursday October 1 at 20:00 CEST and is now available on multiple platforms: online, on the One World Radio app, YouTube, SoundCloud, Apple Podcasts, Deezer and TuneIn.
Listen to the mix below.