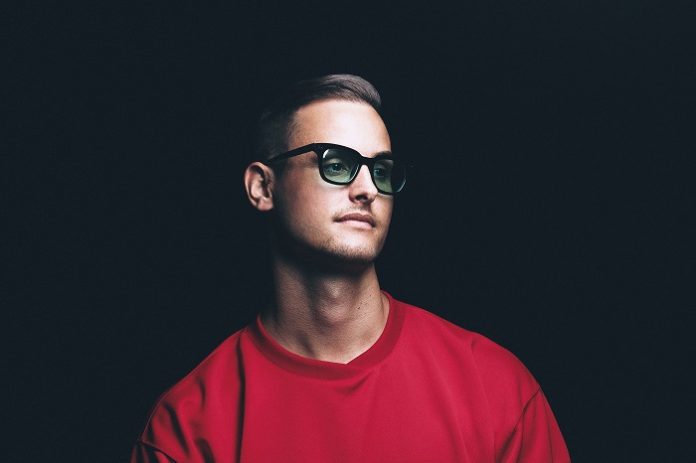 MAKJ has been an independent music creator since he started his musical journey almost ten years back, but he has finally decided to find a home within the electronic music space. Starting today, the U.S. DJ and producer will be making waves under the colors of Armada Music, with debut single 'Green Light' signaling a fresh start from pole position.
Still riding the wave of his ferocious collabs with some of dance music's biggest names, MAKJ fires on all cylinder with his debut release on Armada Music. With colorful vocals, thick bass tones and gritty drops that bolster the record's bad-boy attitude, 'Green Light' pushes all systems to go for a new round of dance floor domination.
"Since I started my musical journey almost ten years ago, I've never signed to a label", MAKJ explains. "But I can tell you that Armada will be the best home for all the new MAKJ music that's still to come. I'm glad to be a part of the family and I'm looking forward to coming into 2021 with the best music I've ever made!"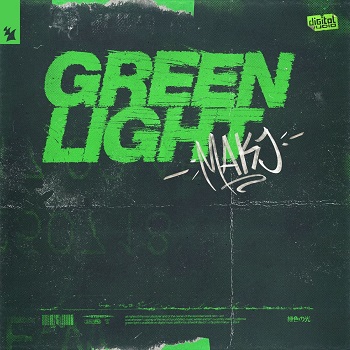 About his debut single on the label, he adds:
"I've had a past life racing cars, and this song is the theme song to my racing heritage. There's that first listen when it sounds like a club song, but after the second listen, you want to drive in your car at 2 a.m. hitting all green lights.
The track is being used by IndyCar in their 'A Different Breed' campagne and is an homage to my racing career. The energy and adrenaline I felt when racing in my early teens needed to be made into a record, and that's how 'Green Light' was born."
Listen to the track below.