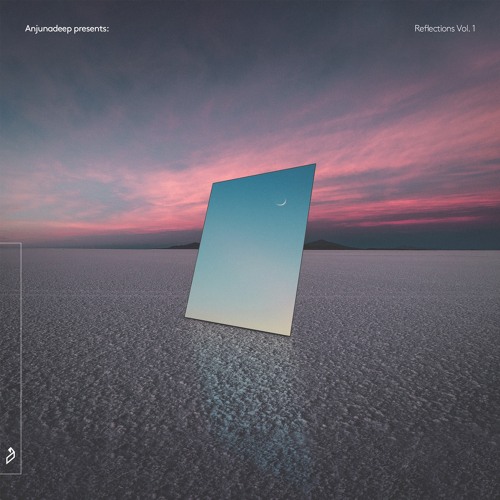 Anjunadeep, the label that introduced Lane 8, Dusky, Yotto, Cubicolor, Ben Böhmer and Eli & Fur to the world, releases the first installment in a new compilation series dubbed 'Reflections'.
Marking the label's 500th release, 'Reflections Vol. 1' is a collection of downtempo and ambient electronica from label stars like Yotto and Lane 8, breakout talents like Qrion and Nox Vahn, and new faces like PBSR, Kitput, and Vár Sofandi.
Label boss James Grant explains: "Electronica and chillout were what first got me into electronic music and so it's a very natural evolution for Anjunadeep to be expanding further in that direction via this new series."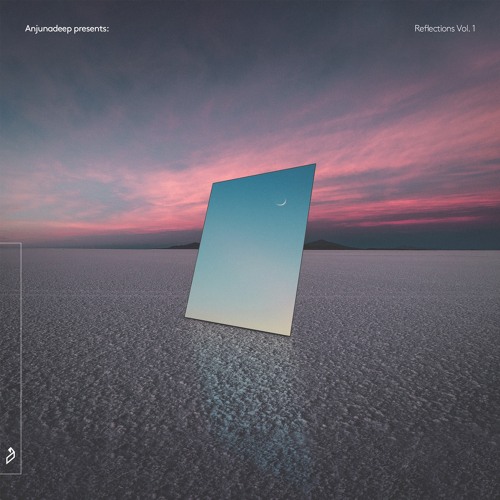 'Reflections Vol. 1' features 'It's All Over', from Sapporo-born, San Francisco-based producer Qrion, a piano-led piece from Yotto ('Maggio'), the long-awaited full release of two Anjunadeep rarities (Lane 8's 'Apes & Children' and Croquet Club's 'Slow Mo') and label debuts from Germany's Kitput, London's PBSR and Finland's Vár Sofandi.
Listen to the tracks below.