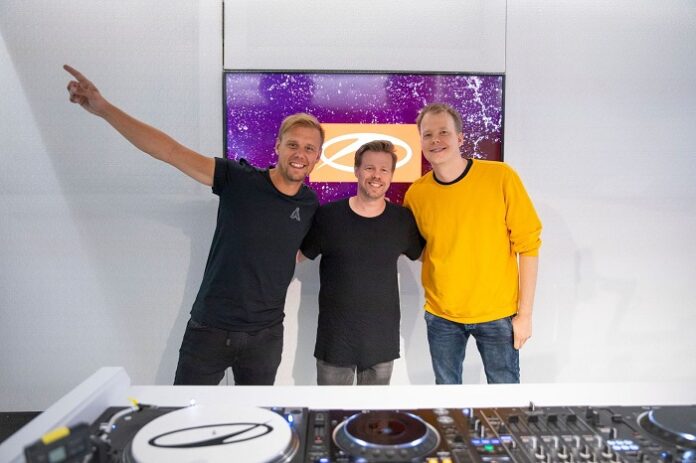 Nearly twenty years, almost a thousand episodes and more than enough magical moments to last any Trance fan a lifetime. With Armin van Buuren's A State Of Trance radio show, no milestone is too great, which is why Armin van Buuren asked his fans to vote for their favorite A State Of Trance-featured record of all time via the ASOT 1000 voting.
And now that the sensational number of 1000 episodes rapidly approaches, the five-time #1 DJ in the world is about to close the voting window in a manner befitting of the stature of his world-famous radio show.
On Thursday, October 15, Armin van Buuren and fellow Trance pioneer Ferry Corsten will play a legendary vinyl back-2-back set in a COVID-proof setting to issue a first taste of the massive ASOT 1000 celebrations.
Their one-hour-long vinyl set will be included in the regular two-hour episode of A State Of Trance, which in turn will be livestreamed on ASOT's Twitch, YouTube and VK channels from 20.00 to 22.00 (CEST), giving the entire A State Of Trance fan base the chance to tune in and watch two of the genre's most seminal artists take them on a truly momentous trip down memory lane.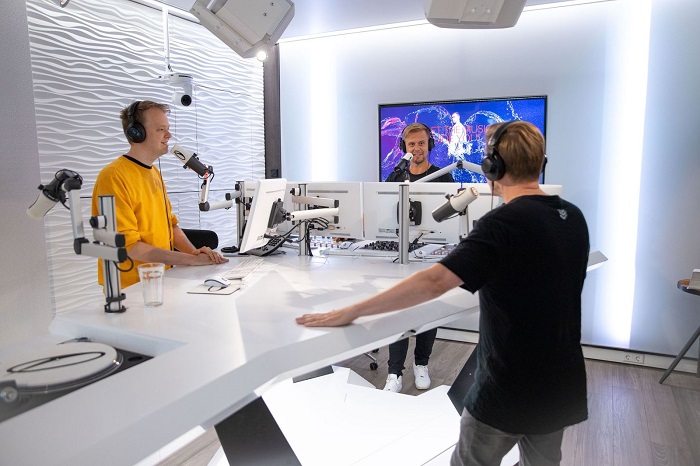 Armin van Buuren: "Celebration the milestone number of 1000 episodes means looking back as well, and I feel that the best way to do so is to play some vinyl again. I couldn't think of anyone better to do this with than Ferry; it's a great honor and I'm really excited for this to happen next week Thursday!"
Ferry Corsten: "Armin and I go way, way back. We went from frequently playing the same events in the late '90s to collaborating on several tracks over the course of the past twenty years. We were long due for a back-2-back set that takes us right back to the amazing moments we shared, especially since I started my residency at his A State Of Trance radio show earlier this year. And it only feels right to do it in a way that pays homage to those early days of our shared history: with vinyl!"