Pretty much everyone can relate to that overwhelming feeling we've come to call love. Taking control of you like an infectious rhythm, the desire and longing it brings could change your world in an instant, and even tear you apart when the stars don't align.
And those unrestrainable emotions, that near-unmanageable state of mind that goes round and round like a roller coaster, beats strong in Armin van Buuren's brand-new single: 'Need You Now' (feat. Jake Reese).
Bearing quite a bit of attitude on an instrumental level, 'Need You Now' shows just how turbulent a love-stricken mind can be. Featuring the dynamic vocals and relatable lyrics of fellow Dutchman Jake Reese on a backdrop of strong, House-tinged beats and effervescent piano chords, 'Need You Now' is a multi-purpose listening experience that comes with significant replay value.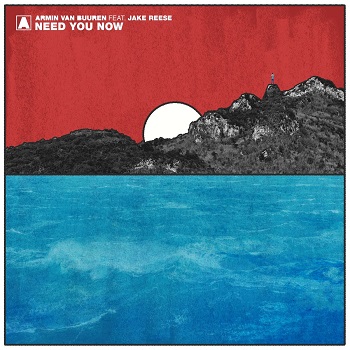 "You don't always know when the inspiration for a song may come, but it struck me full force when I heard Jake Reese's vocals and lyrics for this single", Armin van Buuren explains.
"I love how the story hits home so strongly and got lost in the vocal melody right away. It helped the track come alive very organically and I am very pleased with how it turned out. It's another tune about love, because I know that's precisely what you guys need!"
Listen to the track below.