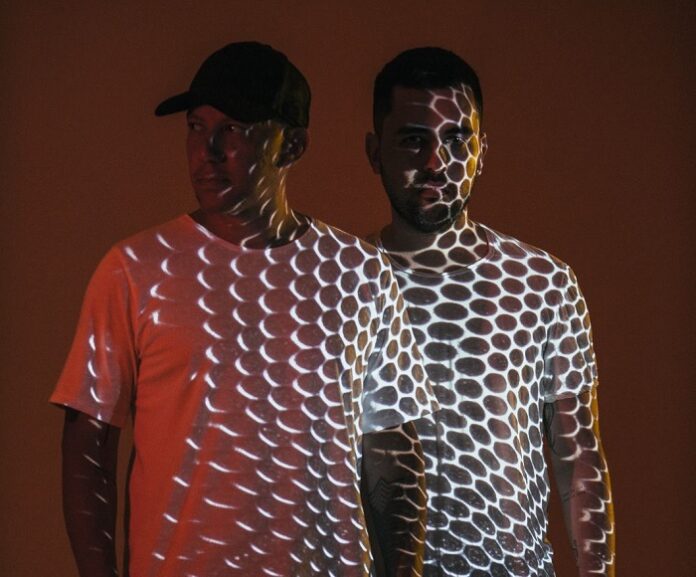 'Polyphony' is a term specifically chosen by Fur Coat to emphasise the celebratory concept behind their new album.
"Firstly, poly means many, and we are celebrating our 10th anniversary this year," explains Sergio, "so it was important we reflected that milestone in some way. Beyond that, we wanted to create a project with many layers that captures the perfect spectrum, ranging from experimental sounds through to more familiar dancefloor tracks.
Whether blending a cinematic feeling, infectious groove, indie vocal or slower BPM electronica, we used multiple layers and patterns to create a textured, forward thinking soundscape. 'Polyphony' really does say it all in a single word."
To further the theme of 'many', Sergio and Israel also open up their studio, inviting friends in. From the haunting, indie beauty of 'Hurricane' with Running Pine to infectious melodies created alongside Julian Wasserman, Hunter/Game and Sly Faux, or Delhia De France's seductive vocals, the duo generously and effectively demonstrate the benefit of collaboration.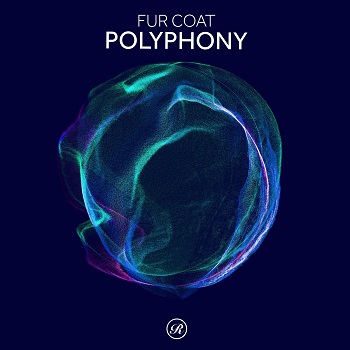 This is not to say their dedicated compositions should be overlooked, quite the opposite, which they are rightfully proud to point out.
"This is our second album and we really wanted to deliver something that showed our musical influences and the evolution of the Fur Coat sound. We've come a long way in the past decade, with many more years yet to come – the future is undoubtedly polyphonic!"