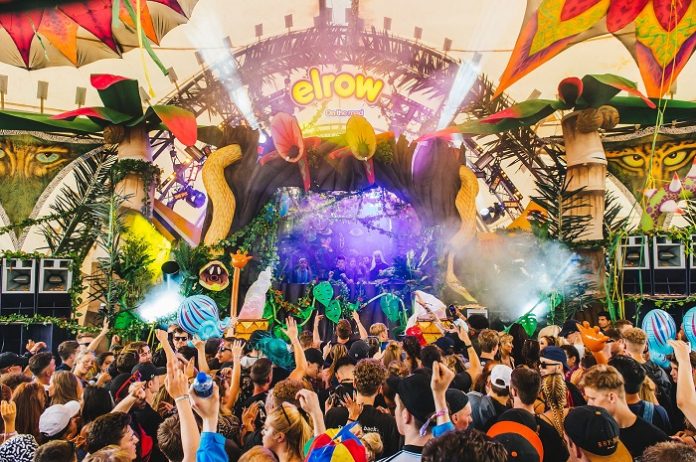 In an ongoing bid to deliver the most eccentric and unbeatable customer experience, elrow welcomes Africa's leading fintech and events platform, howler, as their exclusive ticketing partner. As the two join forces, howler's next-gen tech will streamline every interaction between elrow and elrow-goers; from ticket purchase points to transactions within the event.
Since howler's launch in 2015, the Johannesburg-based tech company has quickly evolved into one of the most sought after event solutions in the world. Their end-to-end platform consolidating ticketing, cashless, access, insurance and custom approach to client specific needs is what sets them apart.
The shared values of both brands are the drivers for this collaboration; family, fun and staying fixed at the front of customers' minds. Together, the two will provide event goers a seamless party experience through howler; the same platform that transformed the South African party scene. howler's cashless solution has been adopted by some of Europe's leading festivals; Sonar Music Festival, Barcelona Beach Festival and Kappa Futur Festival.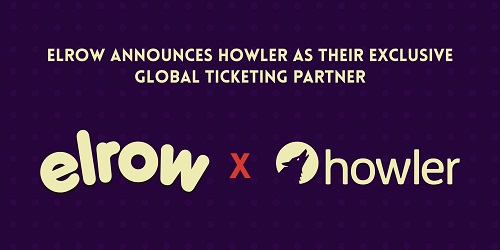 "I have been following the elrow brand for a number of years," Explains howler CEO, Shai Evian. "Anyone in the industry knows that elrow has globally set the benchmark. To work with them at the highest level is a dream come true."
As technology becomes the cornerstone of events, and as customer behavioural analytics become increasingly valuable in creating successful events, the partnership between elrow and howler could not have come at a better time.
According to Shai, organisers who have insight into which customers bought what, when, and via which channels are at an advantage because they're equipped to make data-driven decisions.
"It's a dream for the Arnau family to start to work with a big platform such as Howler. It will let us cross new boundaries and give better services to our fans like paying via instalments, seamless UX and resell the tickets in the same platform. We are honored to join the South African family and make magic happen together." expresses Juan Arnau, CEO elrow.
elrow will be announcing this partnership in conjunction with howler at the Amsterdam Dance Event this week. Hosting a panel discussion, the team delves into the hot topic of combining howler technology and data to optimize the events experience for all parties involved.