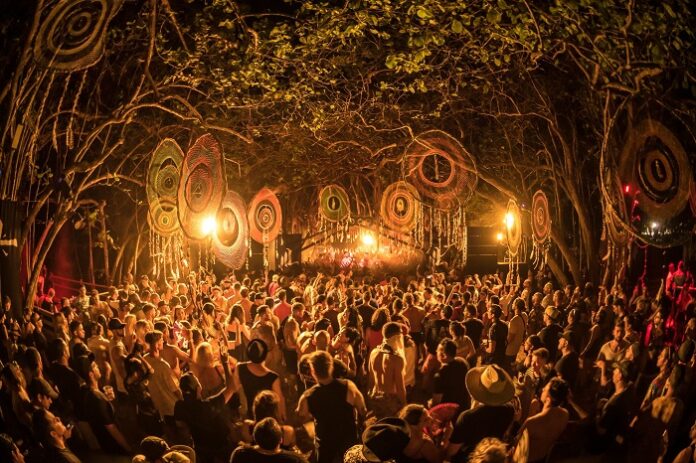 The BPM Festival is set to make its return to Tamarindo, Costa Rica for its sophomore edition. Moving from the planned January dates in cooperation with local government guidance, the multi-day event will safely take place March 3rd through March 7th, 2021, providing fans with the best and most immersive experience possible.
Featuring a multitude of unique label showcases sprawling across an array of daytime and nighttime venues, the debut edition in 2020 saw festival-goers enjoy performances from Loco Dice, Luciano, Michael Bibi, Nicole Moudaber, Paco Osuna, and many more. Nestled in the idyllic Tamarindo beach, The BPM Festival will take its brand's dedicated fanbase back to its newfound tropical home base for many revelrous nights soundtracked by some of techno and house music's finest tastemakers.
Known for its lush ecotourism, the surf town of Tamarindo is the prime location for exploring Costa Rica's abundant nature, exemplified by its many national parks, beaches, and jungles. The tropical landscape will provide the perfect backdrop to the new chapter in The BPM Festival's story, and serve as a continuation of their knack for blending world-class talent with picture-perfect locations. With tourism now open and thriving, Costa Rica and its government are warmly welcoming international tourists from Canada, the European Schengen Zone, Mexico, and the United States as of November 1, 2020.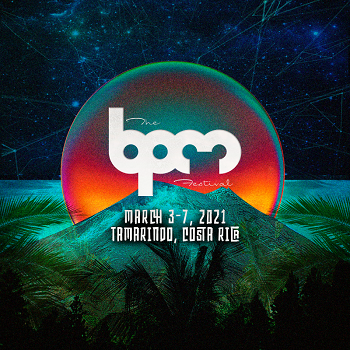 Attending guests have the option of flying into either Liberia International Airport (LIR), which is approximately 60 minutes via car from Tamarindo, or San José's primary international airport, San José International Airport (SJO), a 3-4 hour car ride away. Potential attendees must follow all COVID-19 testing guidelines set forth by Costa Rica before entering the country including a negative PCR coronavirus test.
Due to strict ongoing travel restrictions per COVID-19 regulations, The BPM Festival is offering flexible ticketing policies to accommodate any given situation. In particular, the brand has updated its ticketing and refund policy for multi-day pass purchases for Costa Rica via Xtixs for the 2021 event, in the event that a potential international customer may not be able to attend. Ticket-holders will have three available options this year, with credit, resale, and refund options all available. To note, if you're denied entry into Costa Rica for failing to meet entry requirements set in place, no refund or credit will be given.
COSTA RICA COVID-19 TRAVEL POLICIES
Those who have purchased and are wishing to opt for credit will be able to roll over their multi-day festival pass to the next edition of The BPM Festival: Costa Rica. Ticket-holders will also have the opportunity to resell and transfer their multi-day festival pass at face value via Xtixs, with each transaction being subject to a platform-specific transaction fee. Please note that those who have bought passes from third-party resale sites will not be granted access into the event, as the purchaser's name must be printed on the ticket when presented upon entry in March 2021.
Honoring The BPM Festival's increased commitment to transparency, those looking to get their money back will be given an 85% refund, to be issued and processed within 30 days from the initial refund request, with 15% percent of the ticket being non-refundable due to minimal processing fees.
All refund requests must be submitted by 11:59 PM ET on February 24th, 2021. In the event that The BPM Festival: Costa Rica's 2021 edition is postponed for any reason, those who have purchased multi-day festival passes will be able to choose from the three aforementioned credit, resale, and refund options.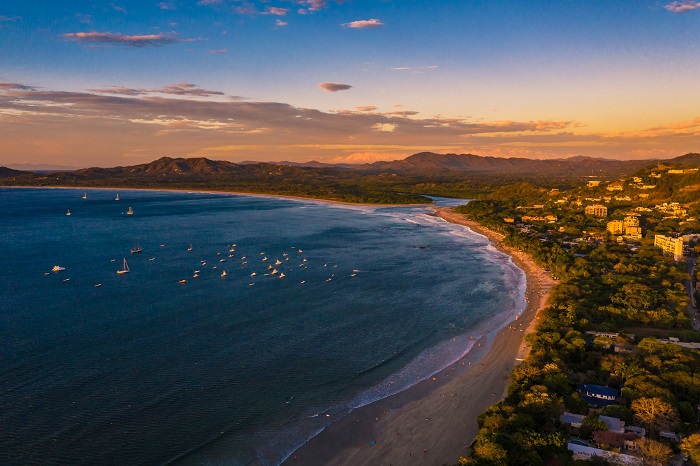 The BPM Festival is a must-attend event that began as a gathering of bartenders, promoters, and musicians well over a decade ago. In a short amount of time, it's grown to be a massive electronic dance music staple, with each annual edition being held in Playa del Carmen (Mexico) until 2017.
The BPM Festival invites fans to their own private oasis, one which is designed for dancing, despite uncertain times. Planning large scale events amid ever-changing protocols and guidelines is no easy task, however, all transformative experiences require careful curation to truly make an impact. Further information regarding the forthcoming pre-sale, venues, ticketing, on-site health measures, and lineup details are soon to follow.
Watch The BPM Festival: Costa Rica 2020 Thank You Video below.