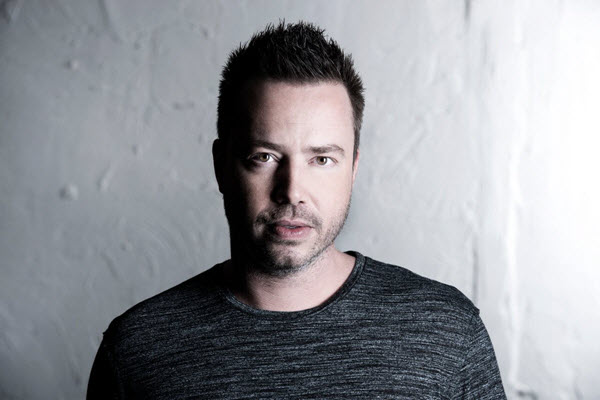 Keeping the productions coming thick and fast, Sander van Doorn has teamed up with Scottish native ONR for a divine new single that is nothing short of anthemic. 'Temper Temper' is out now via Spinnin' Records and available to stream across all platforms now.
Opening with a rolling rhythm, plucky synths and a marching beat, Sander builds momentum by weaving in spiralling strings alongside ONR's captivating lyrics for a mesmerising, larger-than-life track with a taste of old school Doorn flavour.
The combination of Sander's vast soundscape and ONR's raw vocals lend a distinct live element to the track, perfectly encapsulating that much yearned for dancefloor euphoria and making it the perfect production for that much-craved and long-awaited return to the festival circuit.
With most of the world on lockdown, the 2020 festival season was subsequently cancelled due to the global pandemic, wiping out a much yearned for release from everyday life for millions of revellers across the world. Far more than just a party, these live events give fans a chance to come together and dance as one, united by their passion for music, meeting new friends and making memories that will last a lifetime.
The official video accompaniment to 'Temper Temper' is an emotional tribute to the loss that we all feel from this current lack of live events, using footage of Sander's previous festival appearances, laced with shots of people dancing and hugging and the sense of community that is so sorely missed right now.
Listen to the track below.