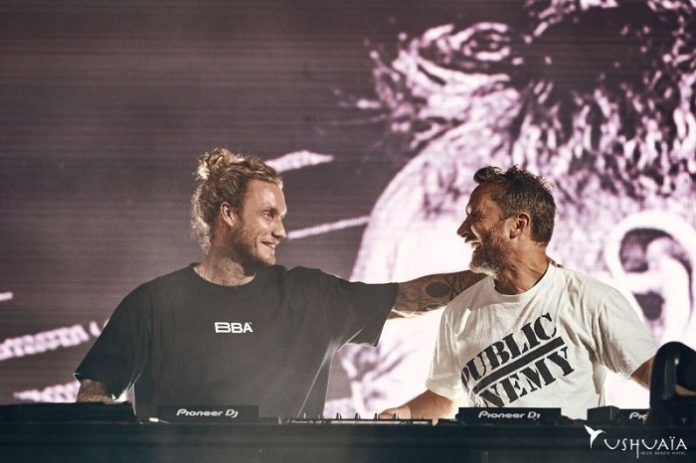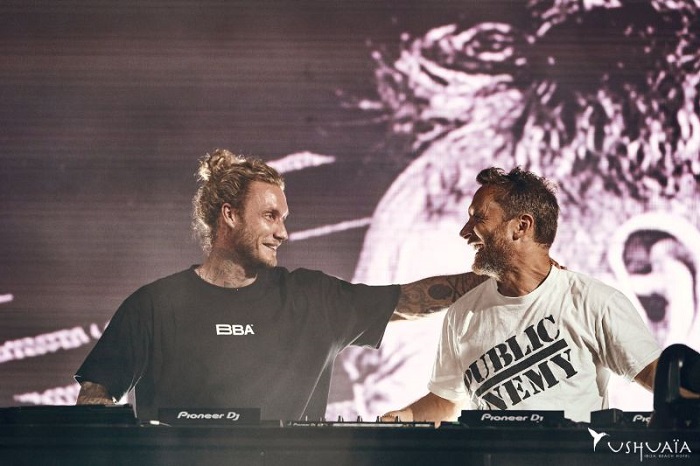 David Guetta & MORTEN's innovative Future Rave project has won plaudits far and wide, combining their love of underground and big room sounds in perfect harmony. With over 135 million streams for their tracks in just a year since launch, the project has added yet another string to Guetta's bow.
From their tribute remix of Avicii's 'Heaven' to their latest release 'New Rave EP', it's been all killer, no filler and has been a hugely influential force on the sound of dance music this year.
Meanwhile his latest smash collaboration with Sia, 'Let's Love', has proved another huge hit, peaking #1 on the iTunes Global Chart, #8 on the Shazam Global Chart, #5 on the European Radio Chart and #4 on the US Dance Radio Chart. With over 45 million streams, it's one of the year's most infectious hits. Now Guetta and MORTEN apply the Future Rave filter to this beautiful, powerful track and take it down a much darker route.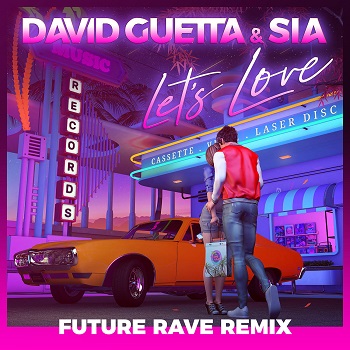 A spacious sound greets you from the beginning, as slices of Sia's vocals are delayed over thumping kicks and haunting drone textures. The first break messes with the tempo, dropping it down to provide extra tension before a mighty snare roll drives the BPMs back up. A moment of pure silence gives even more drama before a throbbing monotone bassline burrows its way through the track. The dark techno feel is only a tease of what's to come, snatched away as we reach the glorious main breakdown where Sia's glorious refrain soars into the skies.
The slo-mo trick is used again to brilliant effect as brooding, widescreen bass tones hover intensely in the background. The distorted, bleeping electro riff that cuts through the mix unexpectedly is the icing on the cake, completing the dystopian, industrial feel of this big room smash. Snatches of euphoric melody are dashed in to tease the listener further.
Listen to the remix below.