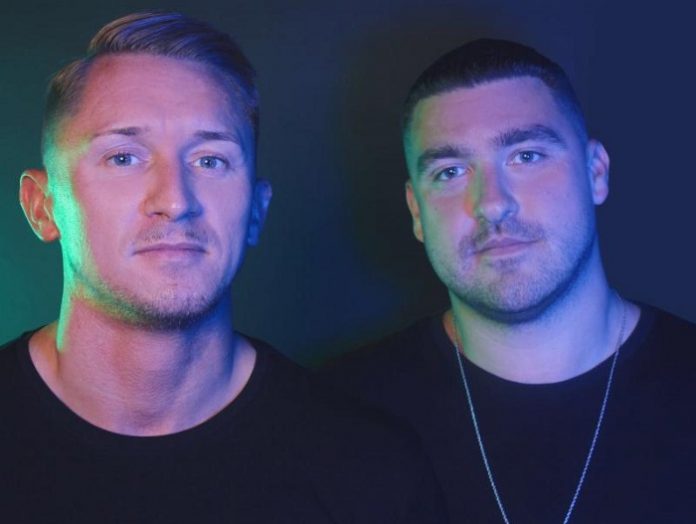 Multi-platinum and Ivor-Novello nominated duo Camelphat have released their highly anticipated debut album 'Dark Matter' via RCA UK.
In line with the release, Camelphat have also shared their new single 'Easier'. The track features rising Lancaster band LOWES and is topped with the powerhouse vocals of frontwoman Evie Plumb. The single looks set to be one of the biggest dance tracks of 2020 with it's progressive build and melancholic ambiance.
'Dark Matter' showcases Camelphat's sonic diversity, encompassing dance floor techno, sultry trip hop, and the anthemic hits such as 'Cola', 'Breathe' and 'Panic Room' the pair have become so widely renowned for.
Pulling in a host of A-list guest features as well as new and upcoming artists, 'Dark Matter' includes collaborations with the legendary Noel Gallagher, Jake Bugg, Yannis Philipakkis, Maverick Sabre as well as tracks with Skream, Eli & Fur and Will Easton.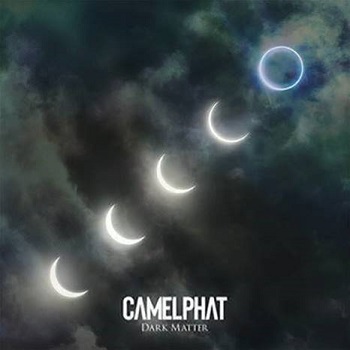 The release precedes Camelphat's biggest ever UK headline tour to date which has already sold over 20,000 tickets. The Grammy-nominated pair will bring their widely acclaimed sound across the UK playing in Liverpool, Bristol, Glasgow, Newcastle and Leeds before rounding the tour off with a mammoth performance at London's The SSE Arena Wembley on 17th April, making history as the first house act ever to headline the iconic venue.
You can listen to the new track below!