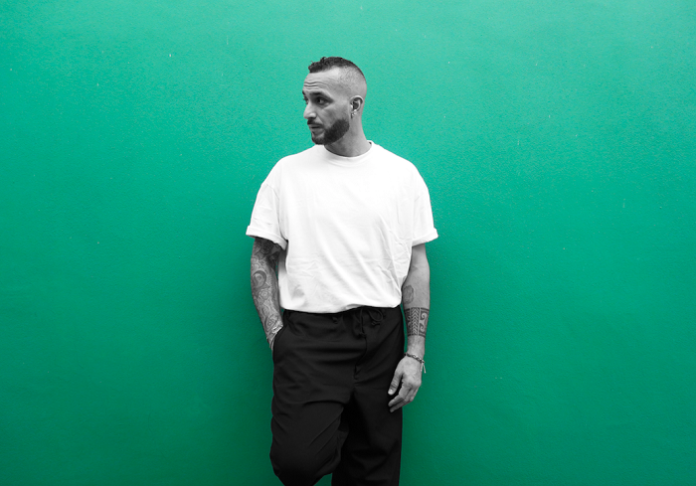 Continuing his prolific start to 2020, Superstar DJ and produer, Loco Dice unveils his new three-track EP 'Ya Free', out now on Digital + Vinyl via his own En Couleur label.
'Ya Free' opens with the squirming beats and rolling grooves of 'Don't Run', a track that's set to be released as a single on 9th October. Next up is the pulsating drums and understated funk of 'Nasty Train' before 'Ya Free Just Move' closes things out with an unrelenting acid bassline. It follows last month's EP 'The Sentence' and August's 'D-Town Playaz', Dice's collaboration with Detroit legend Eddie Fowlkes.
Dice has also been busy hosting his all-new talk show '3 Is The Magic Number' on Instagram Live. Having kicked off in April with fellow dance music legend Carl Craig, the weekly show sees him chat to a new guest each week about their 'all time favourite three'.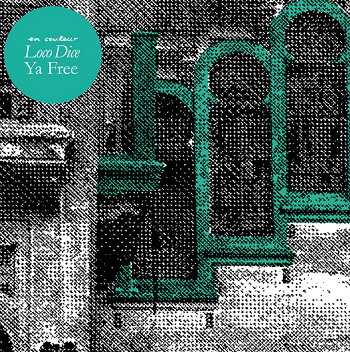 This could be anything from albums to movies to books to games, with guests coming from the worlds of fashion, hip-hop, art, fashion, sports and of course electronic music. Following on from Craig, Grammy-winning music mogul Diplo, Paradise founder Jamie Jones and Italian rap legend Guè Pequeno, Skin of Skunk Anansie and a hit producer Carnage were among those who were featured.
Marking the fourth EP release on his fledgling En Couleur imprint, 'Ya Free' sees Loco Dice in scintillating form.
Listen to the track below.