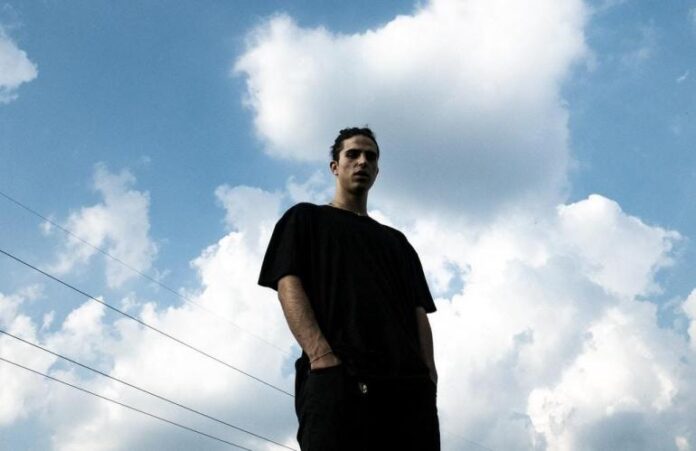 Following a surge of success with his and Mathame's 2018 single 'Nothing Around Us', Italian vocalist and producer Lyke is taking the next step in his already fruitful career. Today, the new-gen Deep House/Melodic Techno act officially signed with leading dance music label Armada Music and delivered his first single to the Armada Electronic Elements label: 'AROSE'.
Blossoming into a world of color in a matter of seconds, Lyke's debut record on Armada Electronic Elements is a delicate as it is strong and alluring. From the petaled bass steps to the melodic touches that soar along the beat-driven stem, 'AROSE' perfectly reflects on the better moments of life.
Lyke: "'Arose' is my first single where my voice is a supporting element of the song. I made it in Bergamo just after the lockdown and I remember it all being a bit unreal. It changed everything, but I think that the single best expresses the hope I had and wanted to share with the world in that moment.
The sound for me was very natural to pull out, and I didn't want to limit myself during the creative process of the song. I thank Armada for having faith in this project and for the chance to get this single out together."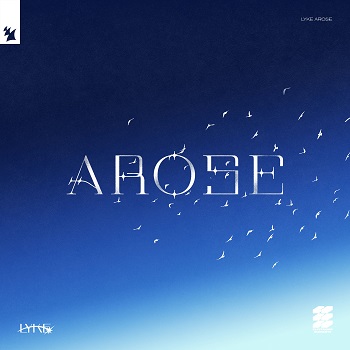 Born in Italy at the turn of the millennium, singer and producer Luca Piantanida (Lyke) has been gaining plaudits across the music scene due to the sheer authenticity of music. Characterized by his distinctive voice and synths that bear tinges of techno and other electronic influences, his trademark sound first popped up in many a dance music fan's radar through the 2018 release of 'Nothing Around Us', the international hit from Mathame he created the cyber vocal for.
Fast forward to 2020 and Lyke is one of the youngest producers to have ever collaboration with labels such as Afterlife and Drumcode. He is constantly pushing himself and his internationally acclaimed sound out there, and that's exactly what brought him to Armada Music to release the first single of his forthcoming EP: 'AROSE'.
Listen to the track below.