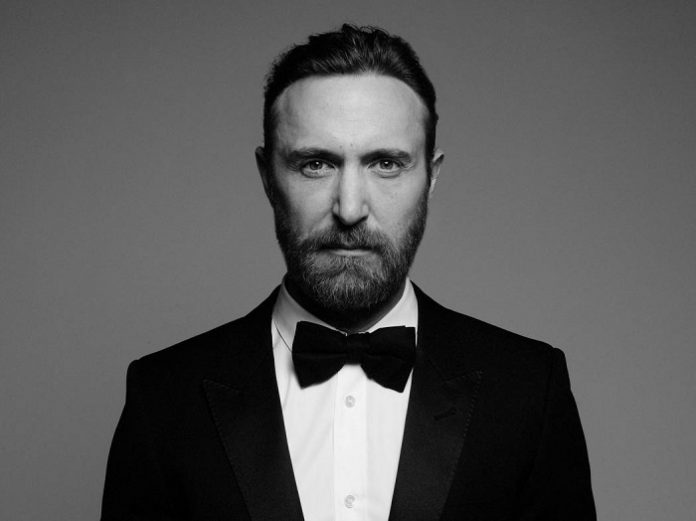 Superstar DJ and producer, David Guetta is on a matchmaking mission to help fans around the world unite with their musical soulmate. With the launch of his new 'Let's Love & Match' website, singles have a unique opportunity to go on a blind date with a prospective partner who shares a similar music taste.
Fans can find out how closely their music taste matches David Guetta and the person with the best match will win an exclusive face-to-face dinner with the French DJ and producer.
Despite these strange times, it's still possible to date virtually which is why the 'Let's Love & Match' website will also pair up the most eligible couple for a blind date via ZOOM. The winners will receive an all-inclusive dinner package to enjoy while getting to know their musical soulmate on a virtual date arranged by Warner Music.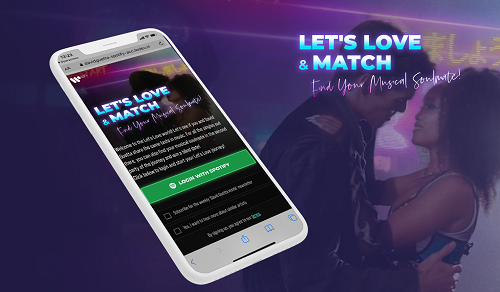 Head to davidguettaletslove.com to win a dinner with David Guetta or find your one true musical love. Stay tuned on David Guetta's socials for all information.
Music lovers around the world over were overjoyed to hear the release of David Guetta & Sia's new collaboration on Warner Music, 'Let's Love', which hit #1 on the iTunes Global Chart, #3 on the USA Dance Radio Chart, #2 on the European Radio Chart, #6 on the Shazam Global Chart. The explosive new single has amassed over 60 million video plays and streams to date.
Listen to the track below!